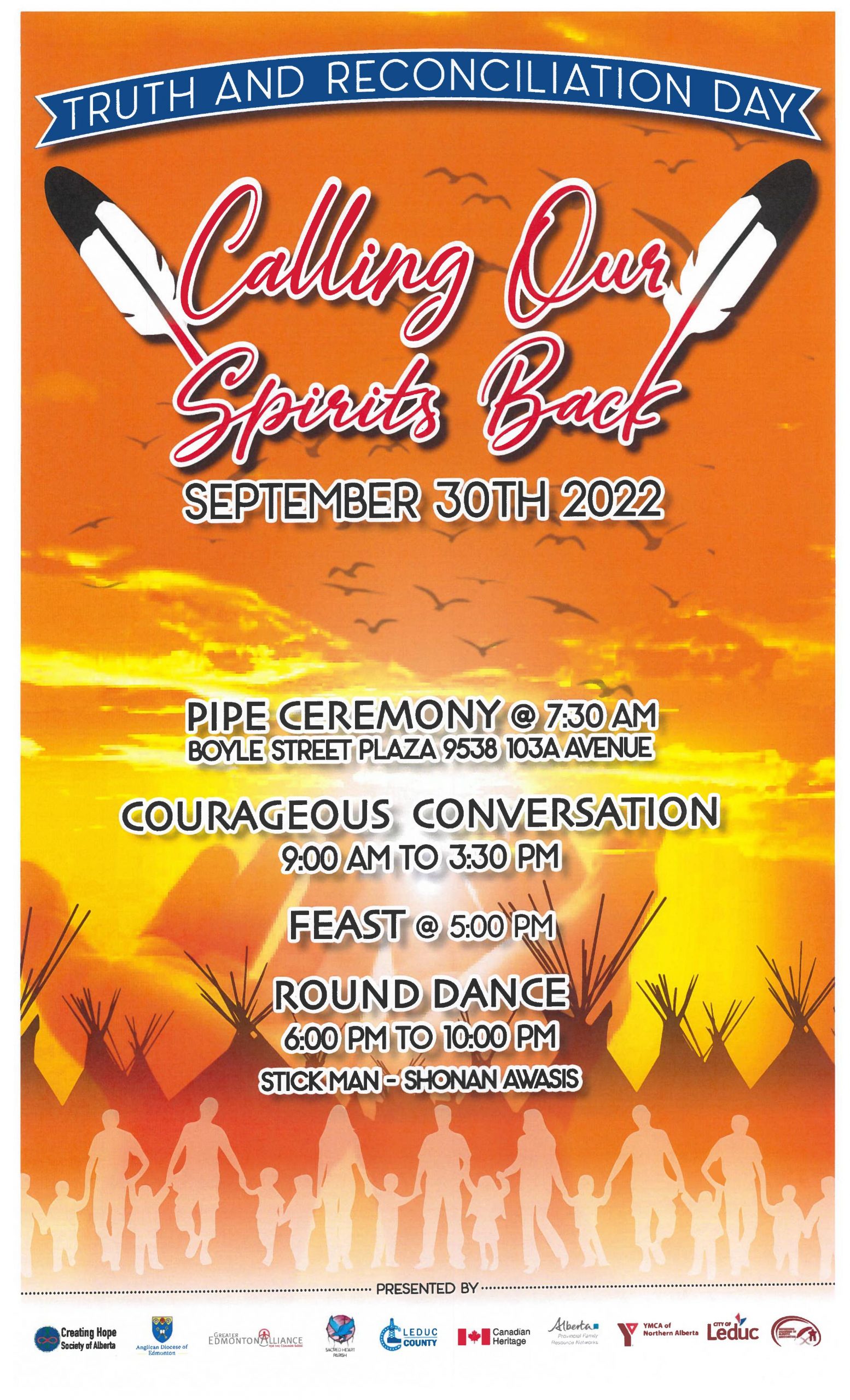 2022 Truth and Reconciliation Day Event
How do you plan to mark the National Day of Reconciliation this year? Here is one possibility for September 30.
We'd love to hear from you if you know of other local or online events.
Remember, one of the things we can do to help with reconciliation is "show up when invited".
We'd also love to hear from you if you have something to add to our Truth, Reconciliation and Healing Resources page.
Contact: web@westwoodunitarian.ca