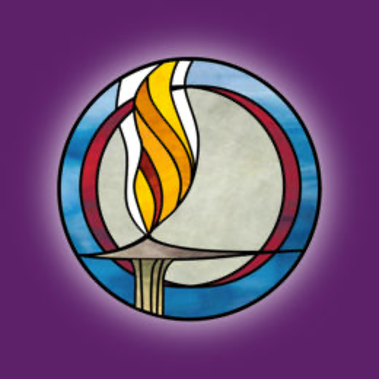 The first CUC National Service for 2021 is the Sharing Our Faith service on February 7th. We will not be holding our own service on Feb. 7 so that we can join this national service at 11:00 AM MST – note the time change from our regular Sunday service.
Sharing Our Faith is an initiative which offers funding for growth projects and initiatives, and usually, we encourage congregations to hold an annual SOF service supported by worship packages from the CUC.
This year, we are inviting you to come together with UUs across the country for the service titled "A Faith Worth Failing For," coordinated by Revs. Shana Lynngood and Samaya Oakley. We often talk about Unitarian Universalism as a transformational faith – and yet to be transformed means to take a risk. How is it that we are averse to taking such risks when it comes to widening the circle of who we are as a community?
You are warmly welcome; there will be a Time for All Ages, reflections on Indigenous and racial justice, and music.