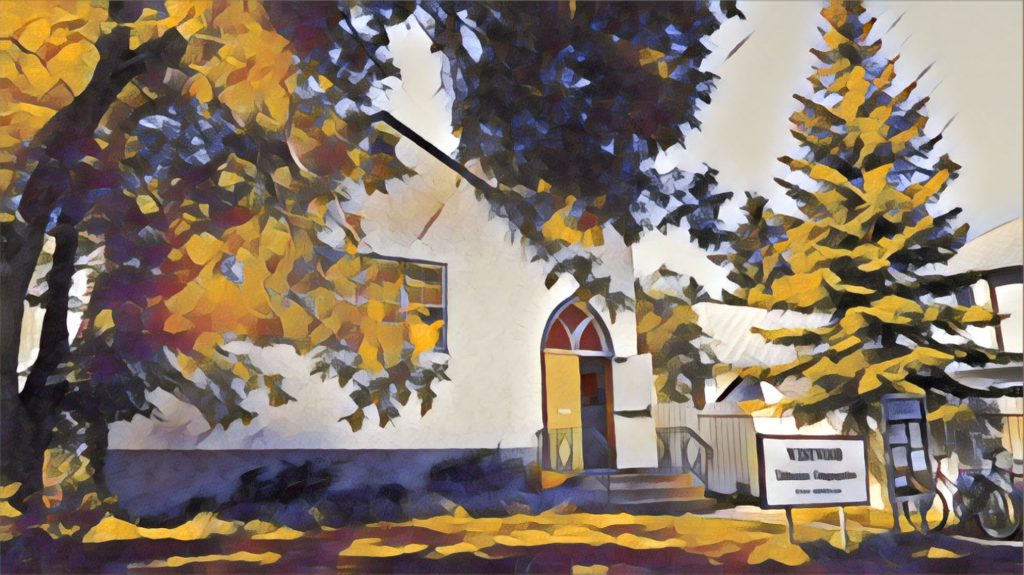 Wondering how to hold an event at Westwood?
** We are open for rentals! **
Westwood is a warm, bright building with great acoustics, located in the quiet Parkallen neighbourhood south of the main University of Alberta campus.
Main floor capacity is 100 sitting people.
Large screen TV, live streaming and recording equipment available.
Kitchen facilities (downstairs)
Smaller meeting rooms (downstairs)
Main floor , including washroom, is accessible to wheelchairs and those with restricted mobility.
Westwood is used by the community for activities such as dancing, yoga, music workshops, recitals etc.
It can also be rented for events such as rites of passage: child dedications, memorial services, marriage ceremonies, and even birthday parties.
Is Westwood the perfect venue for your event or ceremony ?
Our administrator can help!
Voicemail: 780-434-5819
Email: info@westwoodunitarian.ca