Congregational Themed Ministry
Westwood has an annual theme that connects ministry for all ages. The goals of the themed ministry are to:
Deepen and enrich our spiritual community
Integrate the many areas and purposes of our congregation through a common focus
Strengthen our individual and collective Unitarian Universalist identities
2018-19 Theme
Seasons of Change

Themes From Previous Years
2017-18 Theme: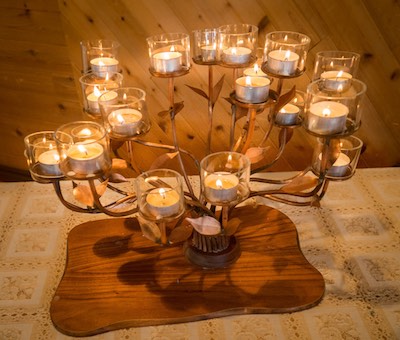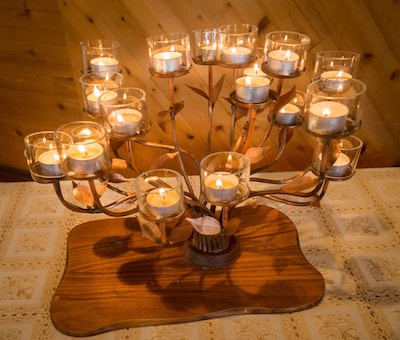 We're going to make a deeper study of our beloved Candle Affirmation:
Affirmation:         
May the light of these candles inspire us to use our power, 

To heal and not to harm, to help and not to hinder,

To serve the spirit of truth in loving affection and trusting hope.
 Embracing Our Affirmation… 
September – affirmation
October – light
November – inspire us
December – use our power
January – heal & not harm
February – help & not hinder
March – serve
April – spirit of truth
May – loving affection
June – trusting hope
2016-17 Theme:  Canadian Unitarians Explore …
September: Invitation
October: Blessing
November: Letting Go
December: Expectation
January: Creation
February: Love & Justice
March: Simplicity
April: Resistance
May: Compassion
June: Growth
2015-2016 
Building Bridges
2014-2015  
Compassionate Community
Inspired by our Westwood Purpose Statement – we explored what it means to be a Compassionate Community
September: Compassionate Beginning
October: Compassionate Commerce
November: Compassionate Rhythms
December: Compassionate Conscience
January: Compassionate Exploration
February: Compassionate Living
March: Compassionate Creativity
April: Compassionate Growth
May: Compassionate Freedom
June: Compassionate Endings
2013-2014 Living Our UU Purposes and Principles
Over the course of the year we became more familiar with our 7 Unitarian Universalist principles and how they are, or could be, reflected in our daily lives.