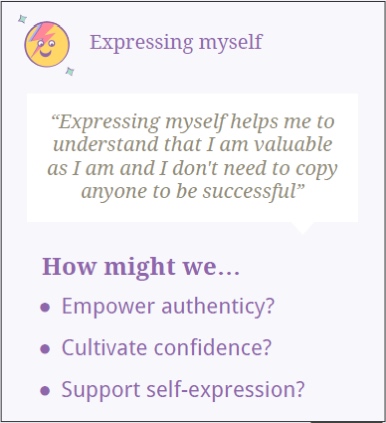 I stumbled upon a new study by the British Broadcasting Corporation.
Media services (like the BBC) are struggling to insure that their programming actually meets current and emerging needs of its consumers (or one could say its members.) The study identifies nine digital  'human values". 
As I read through the flash cards produced (one for each value), and a set of three trigger questions for each value,  I reflected on if, and how, Westwood Congregation addresses and satisfies these values.
Despite our history as a place based and face-to-face focussed group, I think we do rather well as we position for life digital well being.  However, the trigger questions show that there is still room for growing and supporting these values within our community. The full research report is available for download  here and the set of flashcards  with the values and trigger questions here.