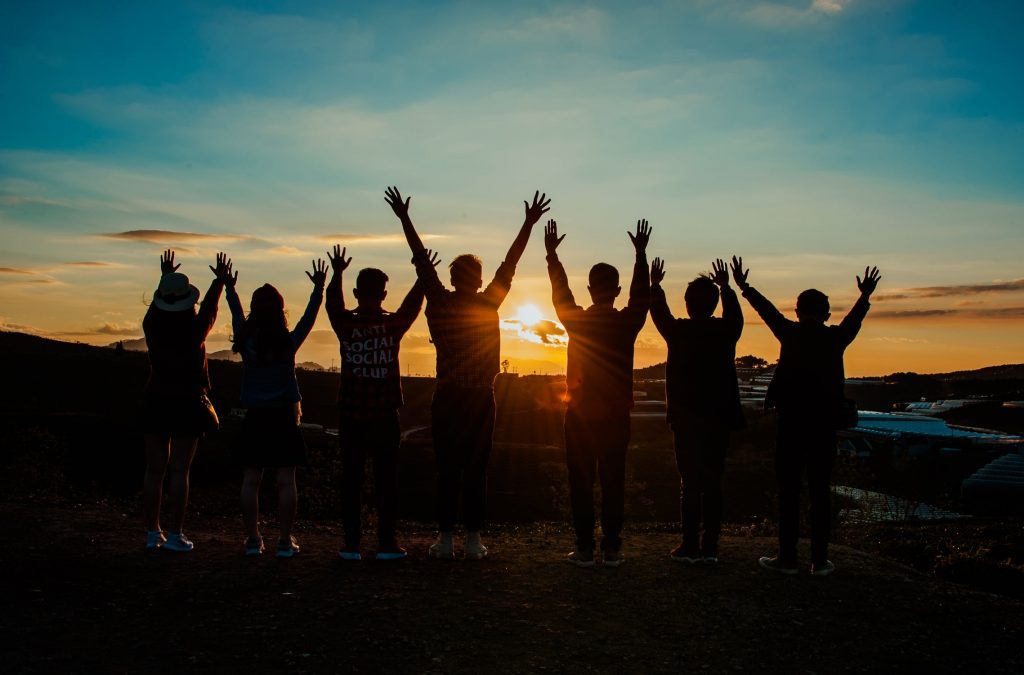 IN-PERSON EVENT: Westwood Water Collection & Lawn Social
Sunday, September 5 at 1:30pm
Westwood Unitarian Front Lawn
Located at: 11135 65 Ave
You are invited to join us for an in-person gathering on the Westwood Front Lawn! We will be collecting water in our communal bowl for the Water Communion Sunday on September 12. It is our tradition to bring water from a meaningful summer moment to be gathered together for the the first time we gather together in community after a summer apart.
Please wear a mask to protect our vulnerable and beloved community members.
We look forward to seeing you!