When:
March 29, 2020 @ 10:30 am – 11:45 am
2020-03-29T10:30:00-06:00
2020-03-29T11:45:00-06:00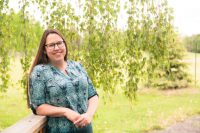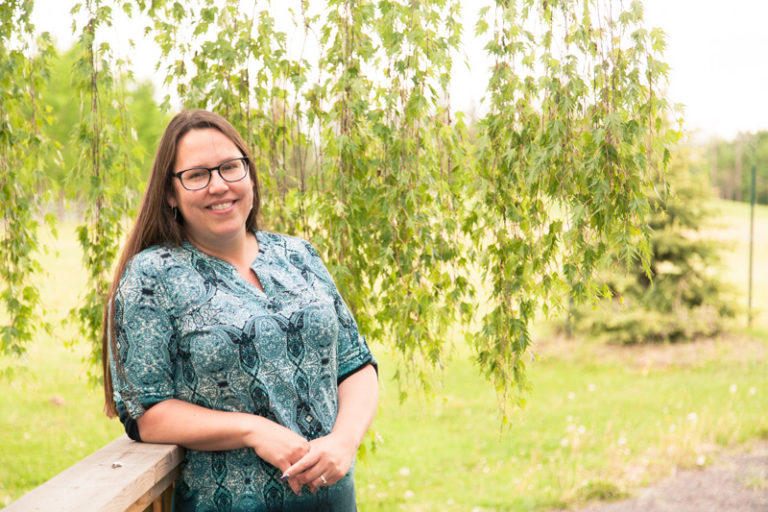 Date: Mar. 29, 2020 ONLINE ONLY
Sundays  10:30 AM MDT (service at 10:30 / doors open at 10)
Or phone +1 587 328 1099    Meeting ID: 840 706 165        
Not in Alberta? Find a local phone number.
Topic: Truth Before Reconciliation: How the Seven Sacred Teachings create a path to Better Relations
Guest Speaker – Miranda Jimmy
Description:
In the five years since the Truth and Reconciliation Commission presented its final report to Canadians, there have been steps towards reconciliation and stumbles backwards. Before reconciliation will be possible, we still need to understand and navigate the truth about our past and understand how it influences the present. Through the Seven Sacred Teachings, it will be possible to come together in allyship and trust – the foundation of reconciliation.
Miranda Jimmy is a passionate Edmontonian and member of Thunderchild First Nation. She is a community connector and fierce defender of truth. Miranda is committed to the spirit and intent of the treaty relationship and finds ways each day to demonstrate to others what this looks like.
This month we are focusing on our 4th Unitarian Universalist Source: Wisdom from the world's religions which inspires us in our ethical  and spiritual life.
Service Leader: Sara McEwan