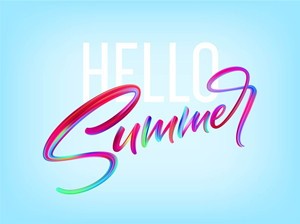 Summer Serendipity Services
An informal gathering on summer Sunday mornings where people have an opportunity for sharing, connection and conversation.
An opportunity will be provided to share joys & concerns, as well as participate in the topic of the day.
All welcome!
And while you are at the building you are most welcome to do a little gardening or share in the produce when ready.
Westwood members and friends: if you are willing and able to host one or more of these gatherings please Sign Up here.
Lay Leader:

Click on the SignUp link to see the host for each week