The CUC was launched on May 14, 1961, when about 50 Unitarian Universalists from Halifax to Vancouver voted the Canadian Unitarian Council into being. Our journey to 2021 has been eventful, filled with significant milestones in human rights and social justice areas. 
During this weekend, we commemorate and honour the work of those who have laid the foundations for our Canadian UU faith community, and press on to the work that needs to be done to bring us to a world in which our interdependence calls us to love and justice.
Please plan to attend these special events.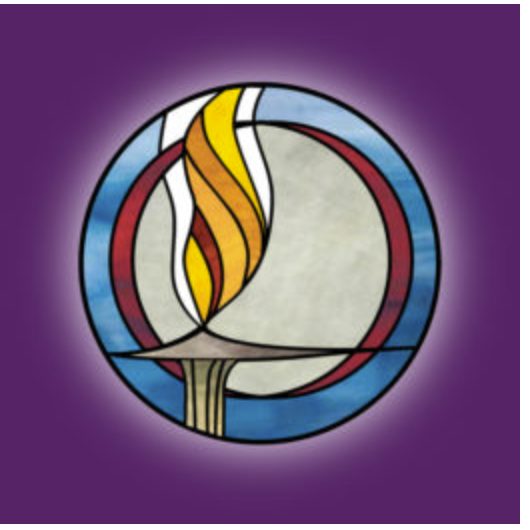 Friday, November 26: Regional Gatherings – these will be opportunities for UUs to connect within their own regions, share a worship experience, and ponder some questions and topics in common.
Western Region Gathering – 6:00 – 7:30 pm MT
Saturday, November 27: CUC Special Meeting – 12:00 – 2:30 pm ET. This meeting takes place to discuss and vote on the proposed 8th Principle for "Individual and communal action that accountably dismantles racism and other oppressions in ourselves and our institutions." Information for the Special Meeting is found in this Google folder.
CUC 60th Anniversary Recognition – 2:00 – 4:00 pm MT. Join us for a retrospective on the past 60 years, with first-hand and personal accounts by UUs who were significant contributors to the CUC's journey, followed by a conversation and our hopes and committed actions for our future
 Sunday, November 28: National Sunday Service  – 11 am MT Led by youth and young adults, this service commemorates our 60-year history, and calls on us to fulfill the possibilities of our future together.
Submitted by Westwood's CUC Liaison, Sally-Ann Mowat