FreeThinkers Annual "Pitch" Night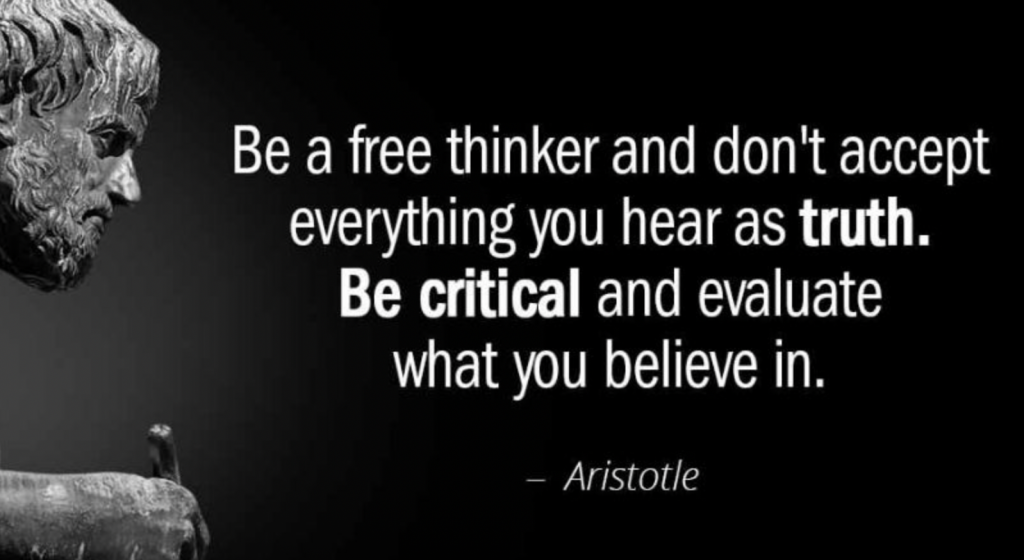 Please join us this last Wednesday of June, the 29th, for our annual 'Pitch Night". We reflect on the books we have read together this past year. Then, we invite members to 'pitch ' a book that they hope we read together next year, and then we vote on the selections.
We are starting around 5:30 PM with a pot luck BBQ at Westwood and then a zoom meeting at 7:00 for an open discussion.
All are welcomed – especially new members!