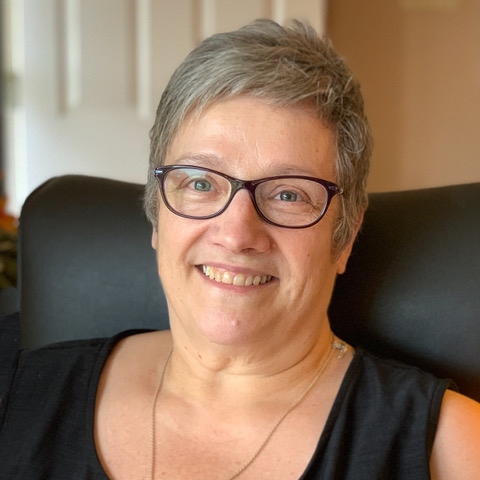 © Well, our hair is scruffy, but our hearts are warm. © It thrills me to see your faces online each week. Thank you so much for making the effort to come out.
As we work our way through the Six UU Sources this year, we come to our last one in April: Spiritual teachings of Earth-centered traditions which celebrate the sacred circle of life and instruct us to live in harmony with the rhythms of nature. It's no accident that we saved this source for the greening season 😉
Now is an excellent time to look back over the Sources – and ask yourself "Which of these has informed my time in isolation? Which of these offers me strength, wisdom, comfort, support? Which of these do I want to explore more deeply, going forward?
The purpose of our annual theme (this year: Drawing on our Sources) is to deepen our connection to our UU faith tradition. Our Six Sources can offer insight into our diverse congregation and bring the added bonus of helping us to grow compassion for and understanding of one another.
Whatever it is that brings you comfort and peace these days, I wish you plenty. Whatever you need, I hope that you will let us know.
As we are able, we will do our best to connect you to the resources that could help. 
Please continue to stay home and stay safe, as best you can.
I know it's hard, especially when the warmer weather calls you to hit the trails or the open road. But every moment we keep a safe distance, more lives are protected.
Thinking of you …
In love and concern,
Rev Anne