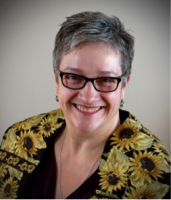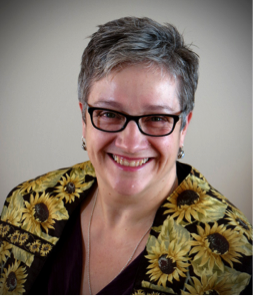 May 2018: LOVING AFFECTION
Beautiful Westwood,
What a month it was in April!!
Thank you for all the ways that you showed up, participated, encouraged & appreciated our efforts this past month. We had so many good things happening, and it was a delight to see them all come together so beautifully.
What a powerful experience, to pack the house for Bob Joseph's visit! And then to have such a large 'western region' choir for the next Sunday service with Rev. Jason Shelton leading us in UU wisdom & song! It was a bounty of riches, for sure.
As we head into May, now, with all the hustle and bustle of Annual Meetings (Westwood, the UU Ministers of Canada, and the Canadian Unitarian Council) – let's take a moment to pause and breathe in the beautiful warming spring air … to relax a moment in the sunshine … and to sit in the satisfaction of a job well done.
10 years we have been doing this together. 10 years we have dreamed and imagined. And this year, we have been bringing these dreams to fruition. Thank you for your love and enthusiasm – your willingness to work together for what we know to be meaningful and true. Collectively, we are blessed with the treasure of beloved community.
In love and gratitude,
Rev Anne