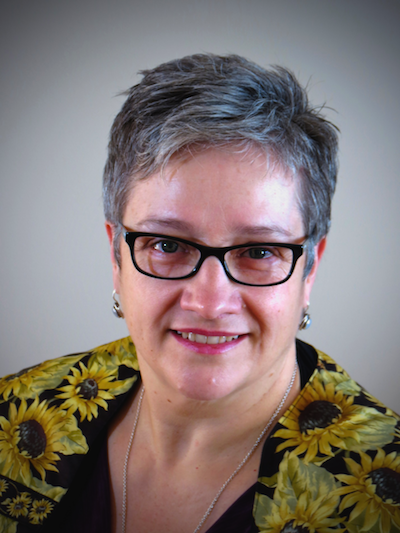 December 2018: Seasons of Light
Dearest Westwoodians,
This is your seasonal reminder that "many hands make LIGHT work" (see what I did there? December theme … light …? 😉) Our lives can become very busy, as seasonal events ramp up … and … at the same time, all the regular stuff still needs to get done.
Could you please take a moment, and check out these volunteer needs at Westwood?
1. Sunday Service Volunteers are '1 time' short service commitments (feel free to sign up for more than 1!) – Greeter, Coffee Host, Sound, Sign & Sanctuary. And while they seem small – these are the important roles that welcome new people into our space, nourish our attendees, and make it possible for folks to hear – all in a clean and friendly space. No one wants to pester you, so the sooner the spots fill, the sooner the announcements can cease. Is there a Sunday where you could lend a hand? Check under the Participate heading on the website:
2. Worship Committee has a great crew – but many of them are newish to our community. We could really use a couple of seasoned Westwoodians, to bring balance and support to the team. And did you know … there are currently no Worship team members who identify as 'male' … 😉
3. Got an artificial tree that you're ready to part with? I've got some folks in need of one. Please let me know and we can arrange a transfer.
Reminders about December opportunities:
* Westwood Winter Solstice: we're taking a rest this year – and won't be hosting an evening Winter Solstice Service on December 21. Don't forget to pick up your "Winter Solstice Home Ritual Guide" – for folks who might want help to mark the occasion at home. It is an all ages, simple service outline for you and your loved ones to use as you wish. You can pick up a copy at Westwood on Sunday mornings: November 25, December 2, 9 or16.
* Our "Westwood Comfort Tree" is up – and you're invited to bring items of comfort and warmth, for our friends at The Neighbour Centre. You can also help us hang the lovely hats made on Comfort Day. The Sunday collection on Dec 2 will be dedicated to The Neighbour Centre, as well. Comfort Tree Sundays: Nov 25, Dec 2, 9 & 16.
* Whether you celebrate at home, or take in other events around town, we hope you take the opportunity to mark December 21, Winter Solstice, in a way that warms your heart.
In love & light,
Reverend Anne