From the Minister's Study Seasons of Abundance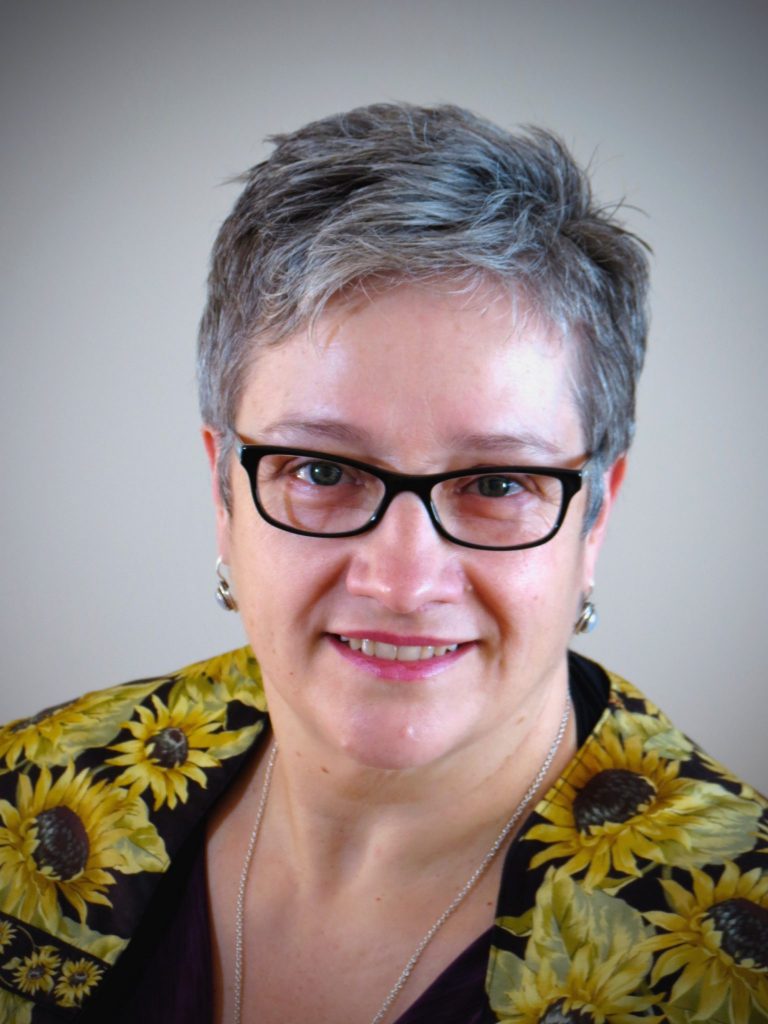 June 2019:
Seasons of Abundance
It's the June newsletter … so it's time for 3 important notices:
Westwood's 2019-2020 Theme
Volunteer Openings
My 'away dates'
Westwood's Next Theme:
We speak a LOT about our 7 UU Principles – not nearly so much about our 6 UU Sources. Next year, as we build toward a thriving future, our Worship focus will be the Sources we draw from … for strength, for wisdom, for comfort … and so much more:
"Drawing on our Sources"
Full text of the 6 UU Sources, and our monthly themes, is available in a post called "Westwood's 2019-2020 Theme".
Volunteer Openings:
At this time of year, teams and committees are completing their work, and planning for 2019/20. Volunteers are truly the source of our Abundance.
You – volunteers – are the essential backbone of any charitable organization. Some serve as leaders – filling a Board of Trustees position or Chairing a Committee. Some are committed and able to fill a large role – but don't want to be 'in charge'. And some want to try out an option – and help in smaller, singular, or shorter-term ways. However you see yourself, as a leader, a supporter, or a smaller project helper, please know that all of your efforts have been – and will be – appreciated.
At this time, there are some key teams that need support: the Committee on Shared Ministry (must be a member at least 2 years, and have the confidence of the congregation) and the Membership Committee (welcoming both new and seasoned folks – membership not a requirement) each have only 1 member confirmed for 2019-2020. This will seriously limit what these Committees can manage/do. The Board of Trustees would appreciate another member who will consider a continuing seat – to help with succession planning and on-going leadership.
For the summer – Worship still needs Service Leaders for 2 Summer Serendipity Services: June 30th (The Power of Intent); August 25th (Tenderness: Pastry & Puppies). All materials are supplied for these services – the Service Leader's primary task is to guide the conversation. There is a required Serendipity Service Leader Training June 2 (noon-1pm) – so we hope to fill these spots asap.
My away dates:
I will be gone from June 19 through August 14, for Study Leave and Summer Vacation. The office administrator and the Board of Trustees can help you direct your concerns, during this time. As always, I am available in a crisis.
In love & abundance,
Reverend Anne
Westwood