From the Minister's Study
Seasons of Growth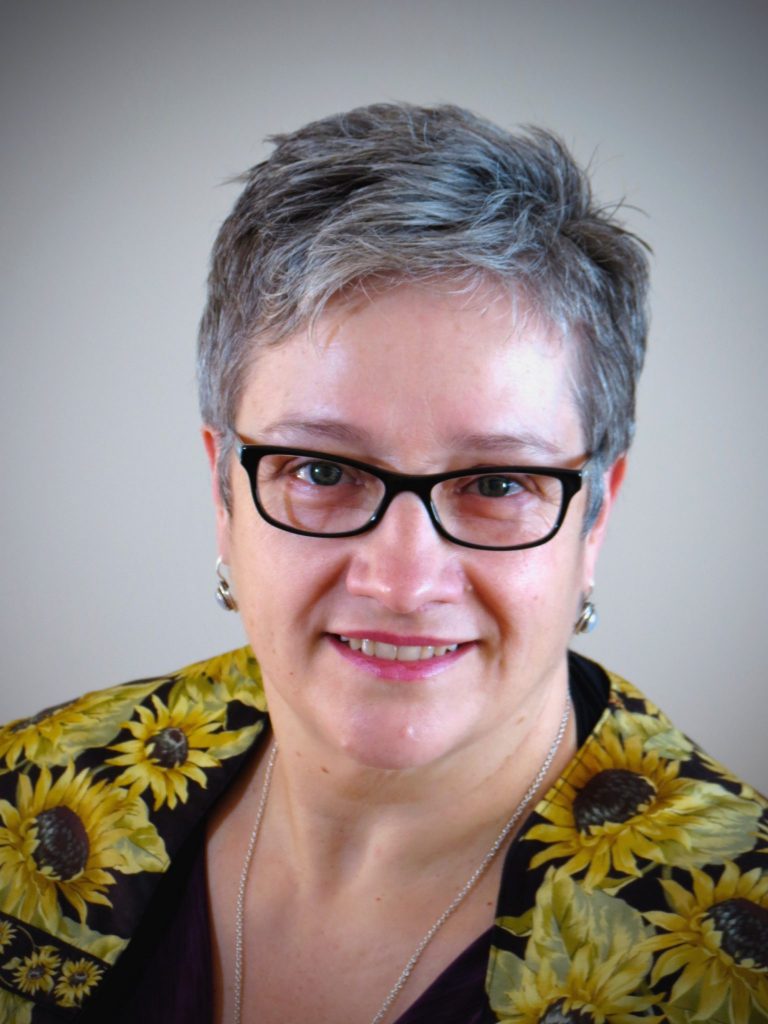 We are heading into one of my favourite times of year – when all the sprouts and buds appear, and the sweet bright greens begin to flood the landscape. Growth is evident EVERYWHERE! 
For many, this is nourishing and inspiring. Vegetable gardens are going in, flowers are once again an outside phenomenon, and the fields are full of kids and soccer and critters. But this can also be a challenging season. Many folks, especially teachers, students, church leaders – people whose 'work year' runs from September through June – can be feeling a little crispy.
Any time we get to 'the end of a year', there is a double challenge: winding up the cycle you are finishing & preparing for the year to come. Just when you feel like you've used up your creativity and energy, you are expected to have that 'home stretch burst'.
Reverend Jake Morrill reminds us that it's important to "Refresh for the Home Stretch". If we pause, take some calming breaths, spend a few minutes setting a couple of 'goals for the home stretch', then rally our nourishing resources around us – this can bring the 'growth' back into spring, and ease the year-end crunch.
Pause …       Breathe …
What do you want to accomplish – before the end of the church year?
What do you need in place – to begin the next year in good shape?
What can you let go – for now – to release some of the pressure?
Then, when we tap the resources that uplift and feed us, we give ourselves the burst we need to get through challenging times.
Whose company gives you energy?
Which music or artists lifts your spirits?
What locations or activities revitalize you?
Planning for renewal can make all the difference – and is a foundational element of growth. Take a little time, now, to nourish yourself … and enjoy this beautiful season.
In love & growth,
Reverend Anne
The Reverend Anne Barker - Westwood's Minister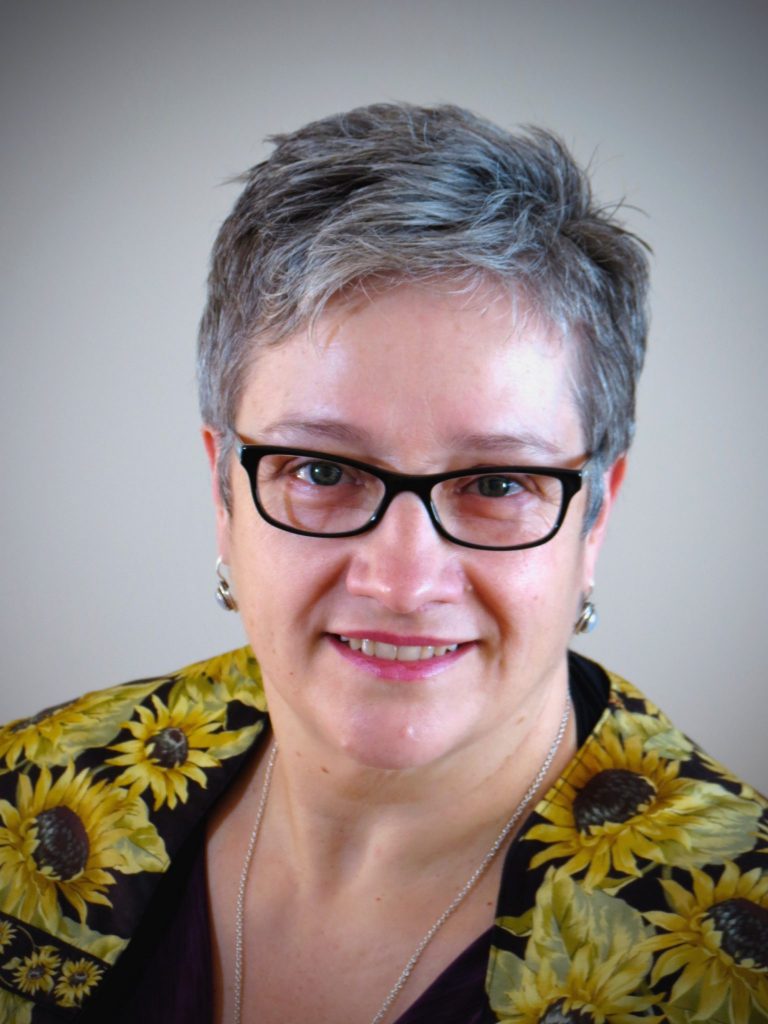 The Rev. Anne Barker started with Westwood on August 25, 2008 and was formally installed as Westwood's minister on October 24, 2009.
Anne is a passionate Unitarian Universalist, proud of our shared commitments to freedom, reason, tolerance and love. She is a graduate from Meadville Lombard Theological School, the Unitarian Universalist seminary in Chicago. She spent her internship in Denver, CO, before coming to Westwood.
Anne is a "Basics" Trainer for the Canadian Unitarian Council's Lay Chaplaincy Program, with particular interests in embodied ritual and transformative rites of passage. She loves people and poetry; philosophy and finances; beauty, truth and mystery. In her best moments, she squeezes in extra time for friends and yoga, and reads just a little bit more…
Email Reverend Anne at minister@westwoodunitarian.ca.
Below are links to her monthly From the Minister's Study" posts.
From the Minister's Study Seasons of Abundance June 2019: Seasons of Abundance It's the June newsletter …
Read More