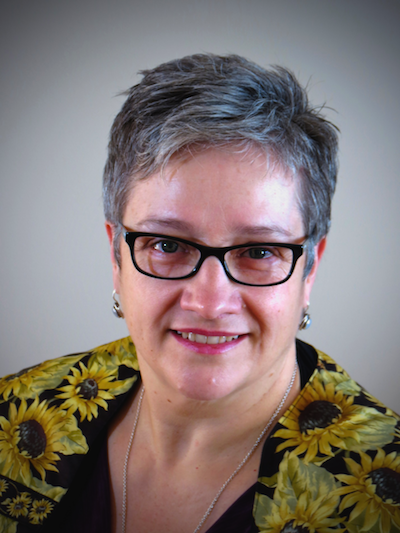 Welcome back to a fresh new program year at Westwood.
So many good things are coming!
Friends, members and staff are hard at work, preparing a meaningful line-up of services and programming – aligned with our 2017-18 theme of Embracing Our Affirmation. You can count on many beloved traditions (Open House, Water Communion, Children & Youth (CYRE) Programming, and diverse Adult Programming) as well as some fresh – or re-freshed – offerings. You'll want to watch this 'newsletter push', the website, the order of service and the sanctuary walls for announcements and invitation.
One exciting thing we can tell you right now:   Jason Shelton is coming – April 20-22, 2018
Check him out at www.jasonsheltonmusic.com
Jason, an accomplished musician, composer, minister, and all-round 'magician with music', will be joining us to lead a weekend workshop and Sunday Service. This is his first time leading a workshop in a Canadian Congregation – an awesome opportunity for Westwood to attract UU's from across the country.
In the meantime, we'll begin the year with our annual Open House Service Sunday September 3rd – including a dedication of our FREE LITTLE LIBRARY at 11:15am.
See you soon,
In love & anticipation,
Reverend Anne