Welcome back to a fresh new year at Westwood. We are super excited to see you and share all the good things with you ….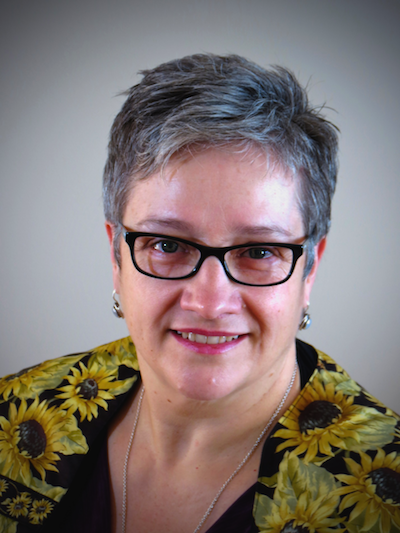 Folks are hard at work, preparing a meaningful line-up of services and programming – aligned with our 2018-19 theme of Seasons of Change. You can count on many beloved traditions (Open House, Water Communion, Children & Youth (CYRE) Programming, and diverse Adult Programming) as well as some fresh – or re-freshed – offerings. You'll want to watch this 'newsletter push', the website, the order of service, our Facebook page, and the sanctuary walls for announcements and invitations.
One exciting thing we can tell you right now:
Shaun Loney is coming – February 1-3, 2019
Check out his work at www.armyofproblemsolvers.com
Shaun has co-founded and mentored 11 social enterprises, including BUILD Inc, which won the 2011 Scotia Bank EcoLiving Green Business of the Year, and the 2013 Manitoba Apprenticeship Employer of the Year.  Before co-founding BUILD Inc, Shaun was Director of Energy Policy for the Government of Manitoba.  Loney is the first prairie Canadian to be awarded an Ashoka Fellowship (2015) and was Ernst and Young's Entrepreneur of the Year in 2014.  Shaun lives in Winnipeg, with his partner Fiona. Between them they have three boys – Aandeg, Weslee and Owen. Shaun is proud to be part of a strong and visionary social enterprise team that is flourishing across the country.  An Army of Problem Solvers is Shaun's second book.
In the meantime, we'll begin the year with our annual Open House Service Sunday Sept. 2nd – followed by the ever-popular In-gathering & Water Communion Sept. 9th.
See you soon,
In love & anticipation,
Reverend Anne