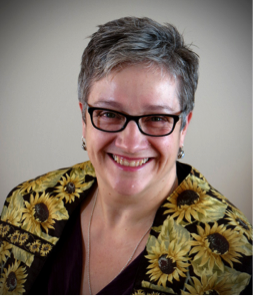 Dear friends,
I hope this summer season is full of light and love for you. I plan to be close to home, doing some exciting studies and enjoying the local sites and festivals. Our youngest son is moving back to Edmonton in July – so that means both boys will be here. We haven't all lived in the same city, at the same time, for about a dozen years!
We have some exciting things in store for you next year. Work is underway for a shared reflection on 'direction, intention and future action'. We're calling it "Westwood … what's next?" You can expect a roll-out in early September.
In the meantime, we hope you enjoy the Summer Serendipity Services – a less formal, discussion-based service in a circle. This summer's services carry on the theme of "Embracing Our Affirmation". They're a great way to get to know some folks, and to explore topics with more depth, detail, and participation. There is no children's program over the summer, but you are welcome to bring young ones with you to Summer Serendipity, if that works for your family.
Before I head off … let me leave you with next year's themes … so you can look forward to what comes next:
2018-2019 Westwood Theme: Seasons of Change
Seasons of:
September – Change
October – Truth
November – Peace
December – Light
January – Tenderness
February – Love
March – Intent
April – Interdependence
May – Growth
June – Abundance
Happy Summer everyone!
Love Rev Anne