From the Minister's Study Seasons of Growth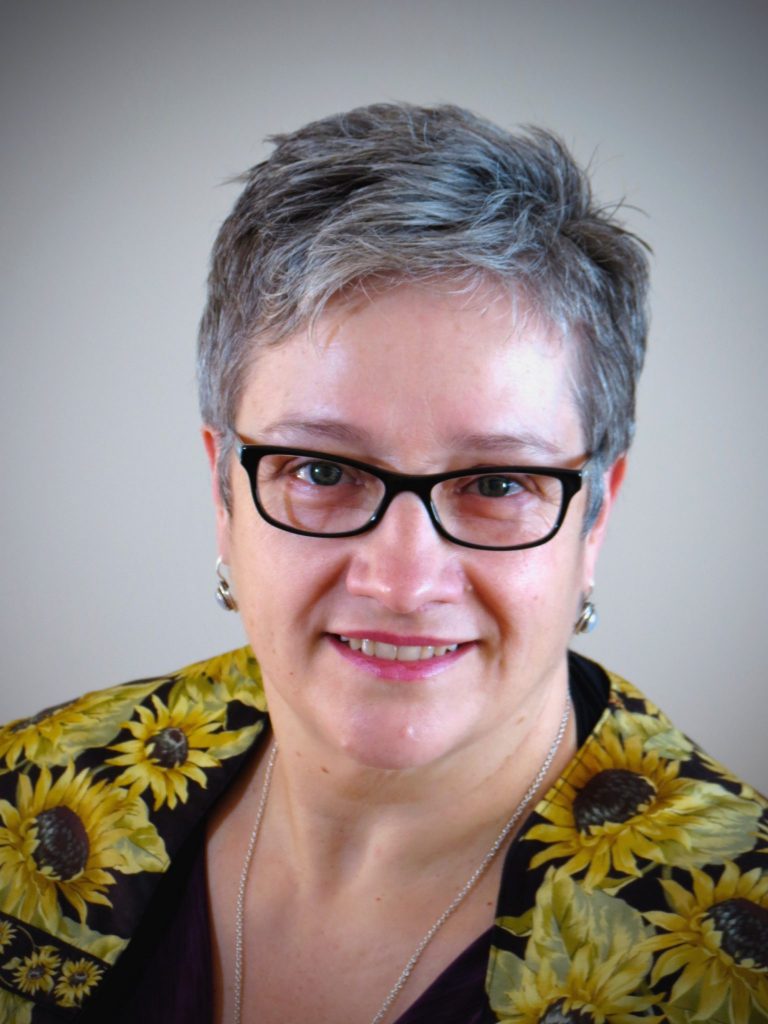 From the Minister's Study… Summer 2020
Beloveds,
What a year this spring has been!
My fondest hope is that you have a peaceful summer, in the safe company of loved ones. May you find ways to be in nature, filling your lungs with fresh air and sunshine, and opportunities to laugh and celebrate and sing.
This can be such a trying time. It is hard to maintain 'safe distances' when all we want to do is hug people. I long to hear all of our voices singing in unison, and to spend time around a table, talking about the little things that are so important in life.
As each of us figures out how to negotiate the altered circumstances of summer, please know that I am thinking of you. My thoughts and prayers have you in mind and heart – and I look forward to being back together again, in whichever way that is safely possible.
In the meantime, I hope you enjoy the Summer Serendipity Services – our less formal, discussion-based services in a 'Zoom circle'. This summer's services will be a little different from usual – since we expect higher attendance and since we can't sit in an actual circle. They're designed to keep the best of Serendipity and spend a little more time in quiet reflection. You might want to bring a journal, or have paper near-by, as you will be exploring some of the key concepts in our UU Sources. Summer Services are a great way to get to know some folks, and to explore topics with more depth, detail, and participation.
Before I head off … let me leave you with next year's themes … so you can look forward to what comes next: 
2020-2021 Westwood Theme: Forward Motion
            September – Connection
            October – Emergence
            November – Hunger
            December – Depth
            January – Vulnerability
            February – Commitment
            March – Cooperation
            April – Momentum
            May – Reach
            June – Renewal
Until we meet again,
In Love,  Rev Anne