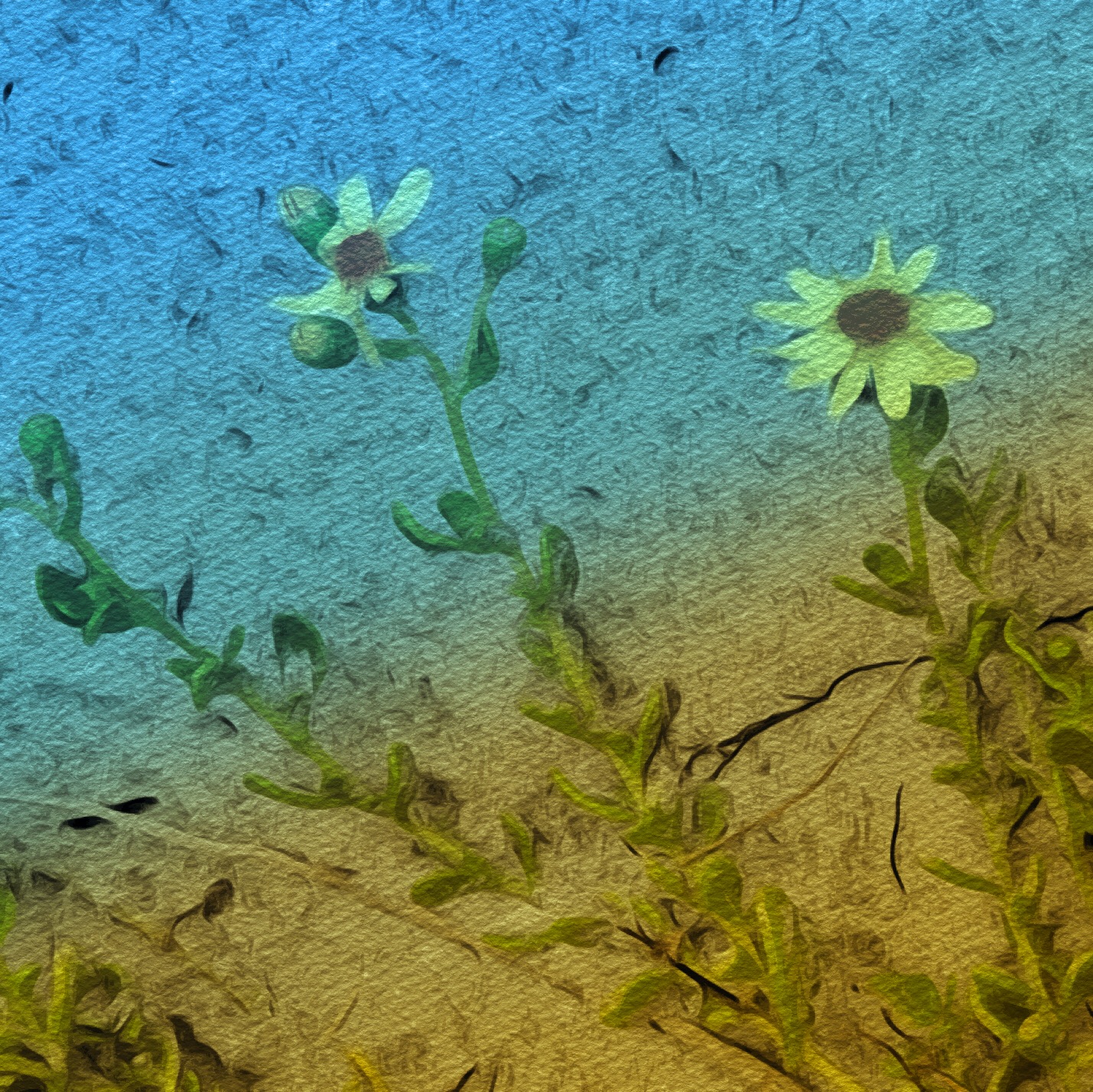 Saturday, October 8th, 2022

11:00 am to 4:00 pm

There will be digging, sorting, discarding, composting, small tree cutting, transporting to the Ecostation (&  maybe the dump), eating, laughing and maybe a bit of sweating on Lindsay's part..

Please let Lindsay know if you are volunteering to help out so she can order an appropriate amount of pizza (Vegan & Gluten-free will for sure be provided).
Lindsay's contact information is in the Westwood Directory.