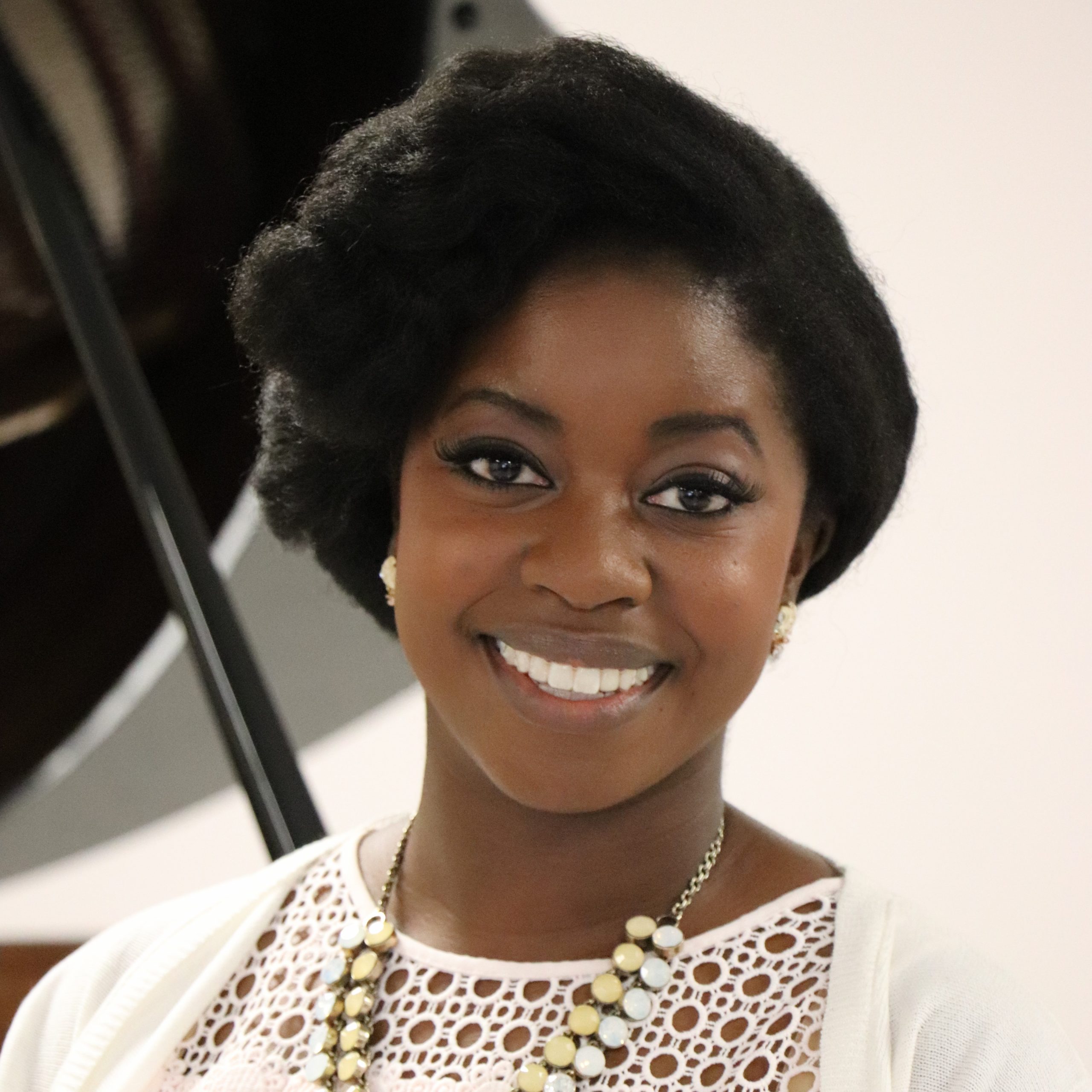 Harmonia Welcomes New Accompanist
Westwood welcomes Julie Forbes to the piano as Harmonia's new accompanist.
We thank Sheila for her many years of service and feel very fortunate to have found such a talented musician to step in.
Watch the calendar for your upcoming opportunities to hear Julie & Harmonia, or better still, come to Westwood on Tuesdays, 6:30-8:15 pm, and join in the singing.
ALL WELCOME, no experience necessary.
Contact choir@westwoodunitarian.ca for more information.