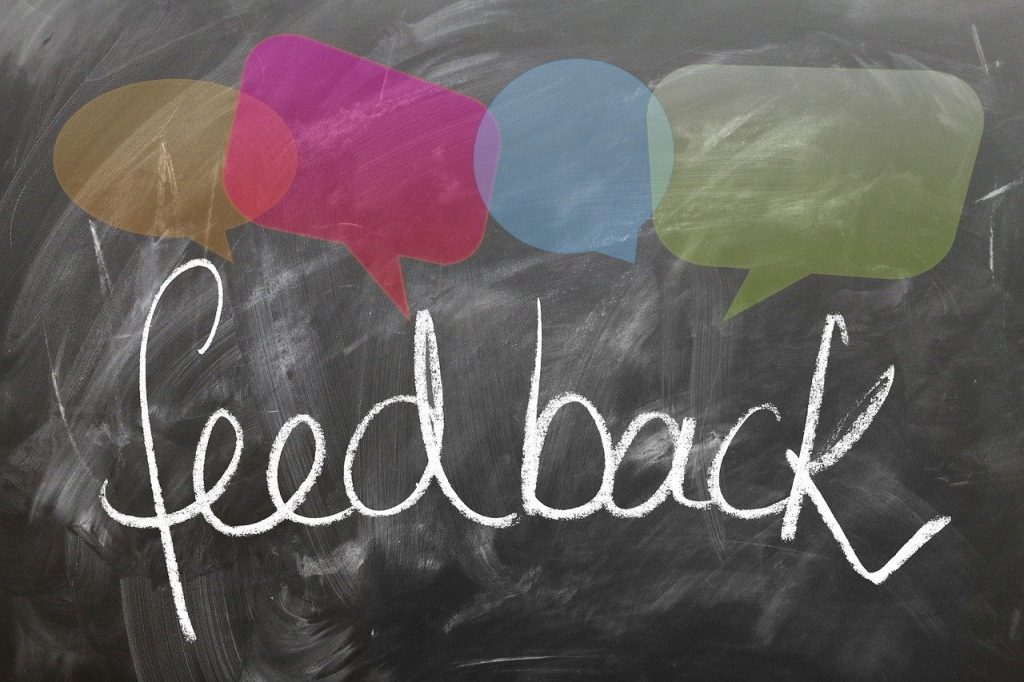 In 2032 the Canadian Unitarian Council will celebrate the 200th anniversary of the first Unitarian sermon preached in Canada. In recognition of that milestone, the CUC
QUUest
 committee was established in May 2019 to help us all imagine who we are and who we can be as a faith movement entering our third century together. 
As it is with many things, Covid has shifted our perspective and our needs. We have been given the opportunity to reimagine ourselves and our faith now and in the short term, with an eye to using what we are learning to help sustain us and nurture our faith in the long term. 
The first goal of the taskforce is to understand where we are today, so that we can map out our path forward.
A QUUest survey
 has been developed to invite you to share YOUR vision for our future. We have more than 4000 Unitarian Universalists in Canada and we want to hear from all of you! 
The survey closes December 15 and once the survey results have been compiled the Taskforce will develop a report for our spring AGM.
Submitted by Westwood Congregation's CUC representative Sally-Ann Mowat.