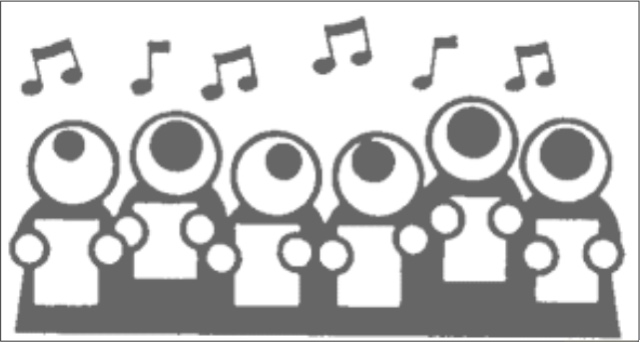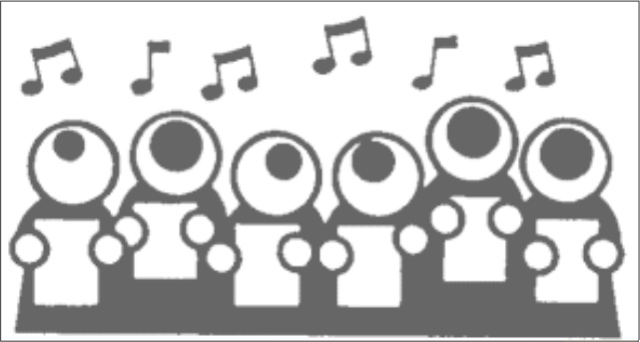 Singers are invited to join
Harmonia
for Solstice!
If you enjoy the music at Solstice, just imagine how much more you would enjoy making!
Sopranos, Altos, tenors and basses, can all enjoy a short term commitment and the opportunity to sing at City Hall on December 21st?
Come to Westwood on Tuesday evenings starting in November
 from 7:15 to 9:00.
You are very welcome!