Welcome to April's Theme of Humanist Teachings!
This Month in The Thoughtful Place…​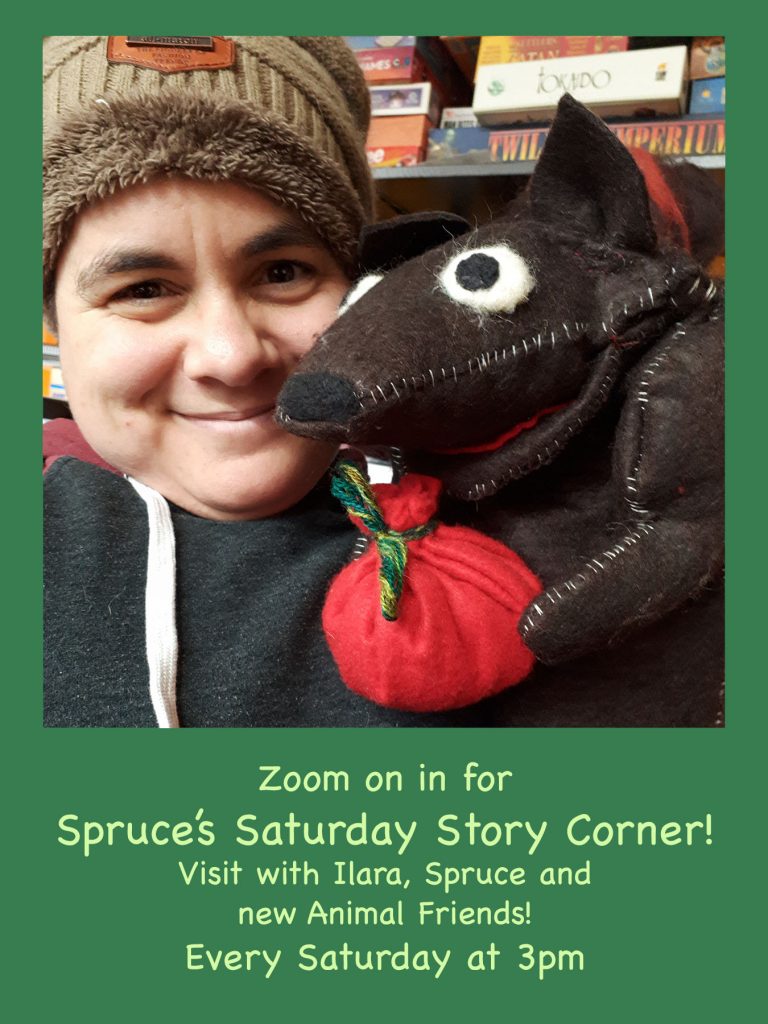 Our world has changed, and we are changing with it to offer you the very best community support possible. Starting Saturday, March 28, our Director of Religious Education, Ilara Stefaniuk-Gaudet will be hosting a weekly time for families with young kids to come and connect on a zoom meeting. Our friend Spruce the Squirrel will be joining us for stories, and some new animal friends will be introduced in the weeks to come. Come connect! Join in by clicking here on Saturdays at 3pm! If there is a password prompt, the password is 6gspTb
Are you looking for activities for older children and youth? Go here to see what programming we are providing in this difficult time.
You found it!
Click on the egg to continue the hunt.
or to go to the beginning of the hunt click here.
Children are very important to the Westwood community. A favourite part of the Sunday service for many is the weekly Story for All Ages, when children and the young at heart are invited to join the storyteller at the front for a better look at the pictures!
Children's programming and child care in the nursery happen during part or all of the service.
Many of Westwood's regular events welcome people of all ages, like Second Sunday Potlucks.
Also, complimentary child care is often available during congregational meetings and workshops to allow parents a chance to conveniently and fully participate in the life of the congregation.
Preschool and School-Aged Classes
Our religious education class is a multi-age classroom where children interact and are encouraged to play and learn cooperatively.
In this program we draw on many sources – a variety of UU curriculum and other sources; stories, multi-age groupings, discussions, play, crafts, activities and the children themselves. We encourage children to explore and affirm our connections to the larger community, to the natural world and to the Principles of Unitarian Universalism.
Contact the Director of Religious Education or the Children's and Youth Religious Education Committee by email for more information at kids@westwoodunitarian.ca.
Parents need to formally collect all children at the end of the service. Please also be aware that to ensure the safety and well-being of all of our members, unsupervised play is not permitted in the church building or on church grounds. All children should be supervised by a parent or guardian at all times.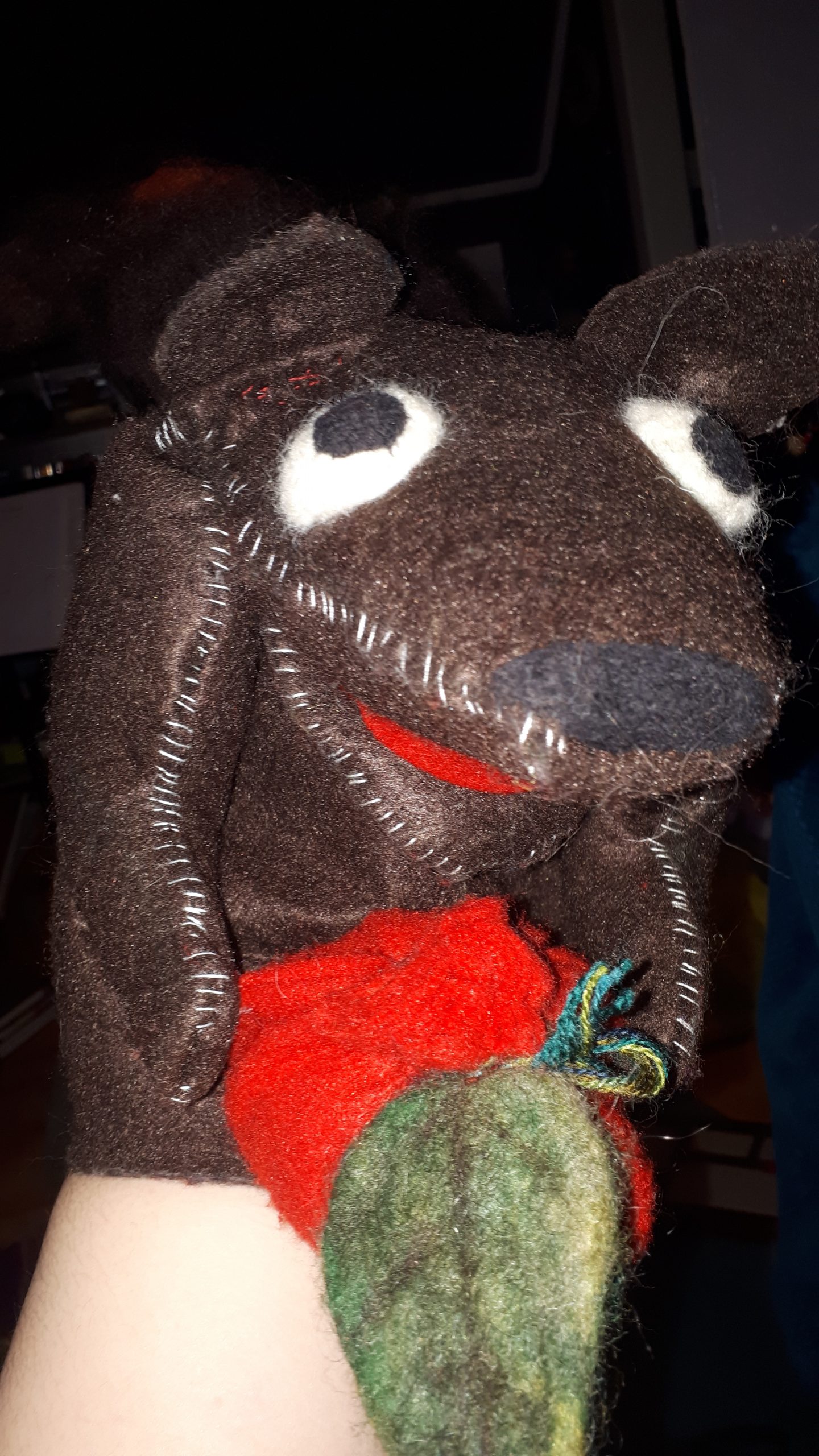 Hi friends! Ilara and I are REALLY excited to tell you a story on Sunday, May 10 at the 10:30am service!! See you then! I …
Read More →