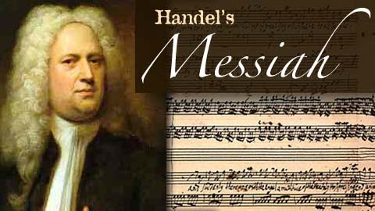 Messiah/Complex on demand until Jan 7th
Against the Grain Theatre's daring new interpretation of Handel's Messiah is a truly cross-Canada performance — in Arabic, Dene, English, French, Inuktitut, and Southern Tutchone, and accompanied by the Toronto Symphony Orchestra. Streaming free of charge.
Available on-demand until Thursday, January 7, 2021 at 11:59pm EST
Info:https://atgtheatre.com/upcoming/messiah-complex/
Register: https://againstthegraintheatre.ticketleap.com/messiahcomplex/
Messiah/Complex soloists include: Cree-Métis baritone Jonathon Adams; Inuktituk singer Looee Arreak; British Columbia tenor Spencer Britten; Canadian-Tunisian Rihab Chaieb in Montreal; Edmonton-born mezzo-soprano Catherine Daniel; Inuk singer Deantha Edmunds in Newfoundland & Labrador; Dene singer-songwriter Leela Gilday in Northwest Territories; Lebanese-Canadian soprano Miriam Khalil; Saskatchewan soprano Andrea Lett; Diyet van Lieshout, who sings in Southern Tutchone, from Yukon Territory; Métis singer Julie Lumsden; and Toronto baritone Elliot Madore.
Information provided by Sally-Anne Mowat.