A Welcoming Congregation Sunday Service & Workshop
Sunday November 12th, 2017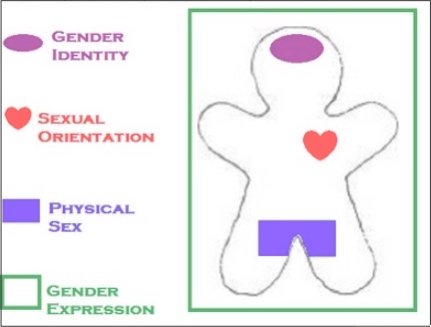 Westwood is a Welcoming Congregation, which means we are certified LGBT2QIA friendly.
These events will help us remain current & committed.
We hope you'll join us November 12th for a Service that explores the spectrum of human identity …
"More Than Two … the Workshop" has been postponed. If you have made special arrangements to be able to attend, we apologize for any inconvenience this may cause. We appreciate your interest & commitment, and will let you know as soon as this workshop is rescheduled. 
… & a Workshop, from 12:30-3pm, that explores
Gender, Sex, Orientation & Expression:
What's the difference?
Why does it matter?