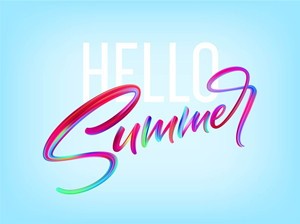 Sundays from July 5 to August 30, 1 pm PT | 2 pm MT | 3 pm CT | 4 pm ET | 5 pm AT (Please note the time change for the July 12th service – 10:30 am MT)
Travel across the country this summer without ever leaving home. This summer, nine different congregations or groups are hosting special Sunday Summer Services and inviting all UUs to attend.  This series builds on the phenomenal success of our Cross Country Service hosted by Halifax in May, with over 1,000 attendees. Each group or congregation will host services with a different theme and welcomes all UUs and friends. Consider joining them all to get the flavour of UU congregations across the country.   
Collection information will be available at each summer service.
https://cuc.ca/events/sunday-summer-services-series/   for service details. (Westwood is hosting the service on August 30 😊 )
Preregistration on Zoom required at https://bit.ly/UUSummer.  Once you have registered, you will receive an email from Zoom with the link, call-in information and meeting ID.
The CUC's Zoom has a capacity of 1,000, so if you find yourself unable to enter the service, even if you're pre-registered, head on over to the CUC's YouTube channel.