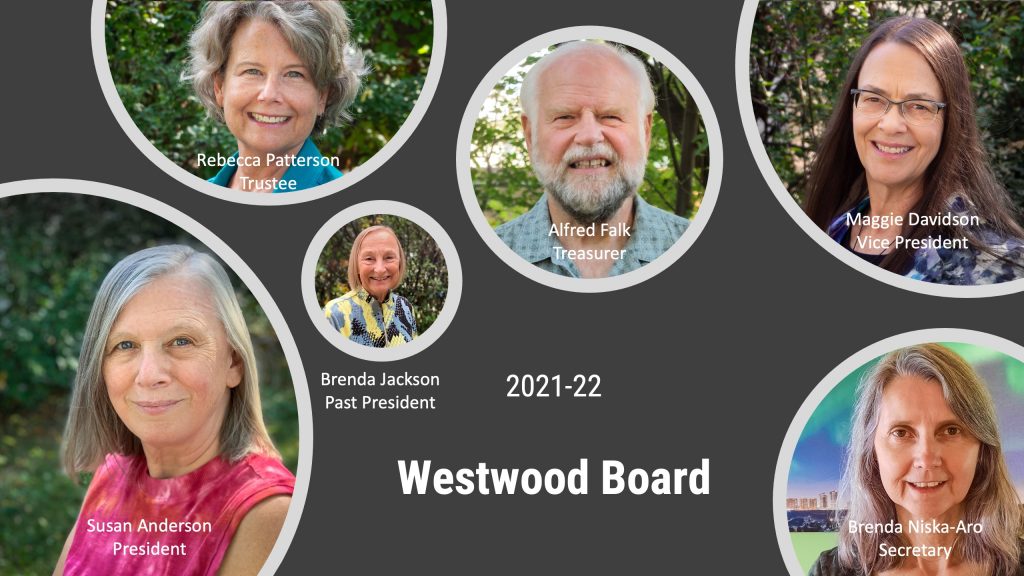 November Sound Board
Respectful conversations on the proposed 8th Principle took place on two Special Congregational Meetings. Everyone is in agreement that we want to work together to dismantle racism and systematic barriers. At the November 7th meeting, and after listening to the congregations concerns, the member had their turn to vote on the two motions in place. For MOTION #1, The members voted Yes on the CUC to adopt the 8th Principle. For MOTION #2,the members voted NO to postpone indefinitely the vote on the 8th principle. The Board has selected two delegates, Carl and Heather, to support the congregations' decisions.
The CUC 8th Principle Special National Meeting will take place on Saturday November 27 at 10:00 AM MST. The two Westwood delegates will attend and place their vote following the congregations' results. All members will be welcome to the Special Meeting but only delegates may vote. The agenda and further materials will be forthcoming.
There will be no Westwood service on Sunday November 28th. There will be a CUC National Sunday Service instead taking place at 11:00 AM MST. This service will be led by youth and young adults. The service will recognize and celebrate our 60-year history and calls on us to fulfill the possibilities of our future together.
Reminder links to most National and Westwood Unitarian activities can be found on the calendar of westwoodunitarian.ca
Westwood Unitarian will continue with online services for the immediate future.
Westwood is now accepting program rentals in November and December. The rental groups will be required to follow current Alberta Heath guidelines, including masking, screening and signing in. So far the rentals including musicians, choir rentals and more.
Winter Solstice will return this year with a spectacular online show and planning is now underway. Contact the Winter Solstice Committee for more information or to become involved.
Harmonia is BACK! The choir is being revived this year and will be participating in the Winter Solstice. Thanks to the generosity of the UCE, Harmonia will practice at UCE on Tuesdays from 7 to 9 pm until mid-December.
Anyone interested in singing in the choir can contact choir@westwoodunitarian.ca.