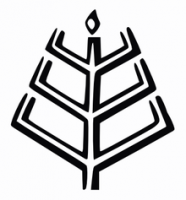 Join the Pagan Practice Gathering in celebrating Romuvan Pagan Rites on May 25, 2018.  We are delighted to have Rita Gallagher share her knowledge and wisdom with us.  Participants will cast a circle, learn about Romuvan Paganism and participate in several cultural dances.  We would be pleased to host you!
When: Friday, May 25, 2018
Start: 7:00 pm
End: 9:30 pm
Where: Westwood Sanctuary
All adults are welcome. No prior experience with Paganism is required.