For Monthly Calendar View – at right side of page click the word "Agenda" to select alternate views
This calendar shows:
all Westwood Sunday services & events
regularly scheduled Westwood meetings
dates to remember, like Minister's & Administrator's office hours
building bookings, including Westwood events, non-Westwood public events and private bookings
Use the "Categories" or Tags" buttons to toggle different types of events on and off.
Use the 'Agenda" tab at right at change from daily, weekly, monthly view of the calendar.
27
Wed
All-day
10:00 am
Coffee Chat with Rev Anne
Coffee Chat with Rev Anne
Oct 27 @ 10:00 am – 11:00 am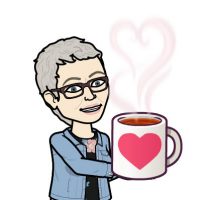 Coffee Chat with Rev Anne *NEW LINK* Join Rev Anne for a themed conversation … 10-11 Wednesday mornings Bring your beverage of choice & join the chat September 22, 2021: Check In – How are you? What's happening in your life? September 29, 2021: Our UU Principles (this year's theme!) October 6, 2021: Gratitude & Thanksgiving ...
7:00 pm
FreeThinkers' Book Club
FreeThinkers' Book Club
Oct 27 @ 7:00 pm – 8:30 pm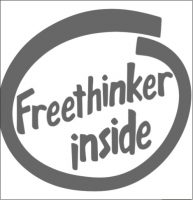 Please join us on the last Wednesday of each month for an open discussion on a selection of books chosen, by the members, to educate, entertain and inspire. To see selections for this and upcoming meetings click here. This final meeting 1n June we are reflecting on last and each member is "pitching" a selection ...