For Monthly Calendar View – at right side of page click the word "Agenda" to select alternate views
This calendar shows:
all Westwood Sunday services & events
regularly scheduled Westwood meetings
dates to remember, like Minister's & Administrator's office hours
building bookings, including Westwood events, non-Westwood public events and private bookings
Use the "Categories" or Tags" buttons to toggle different types of events on and off.
Use the 'Agenda" tab at right at change from daily, weekly, monthly view of the calendar.
30
Sun
All-day
2:00 pm
**2pm: Summer Serendipity Service: NATURE
**2pm: Summer Serendipity Service: NATURE
Aug 30 @ 2:00 pm – 3:15 pm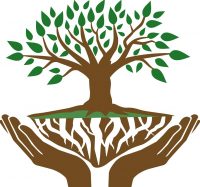 ** 2pm Special Service Time**   this week, Westwood's service is the "CUC Sunday Summer Services Series" feature. We'll be joined by guests from across the country 🙂   Date: August 30, 2020   ONLINE ONLY  (For login information – see the CUC box below) Topic: NATURE in the Six Sources Serendipity Services are interactive gatherings, where participants hear ...
2:00 pm
CUC Sunday Summer Services Series
CUC Sunday Summer Services Series
Aug 30 @ 2:00 pm – 3:00 pm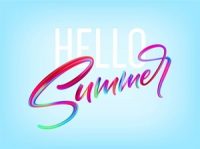 https://cuc.ca/events/sunday-summer-services-series/