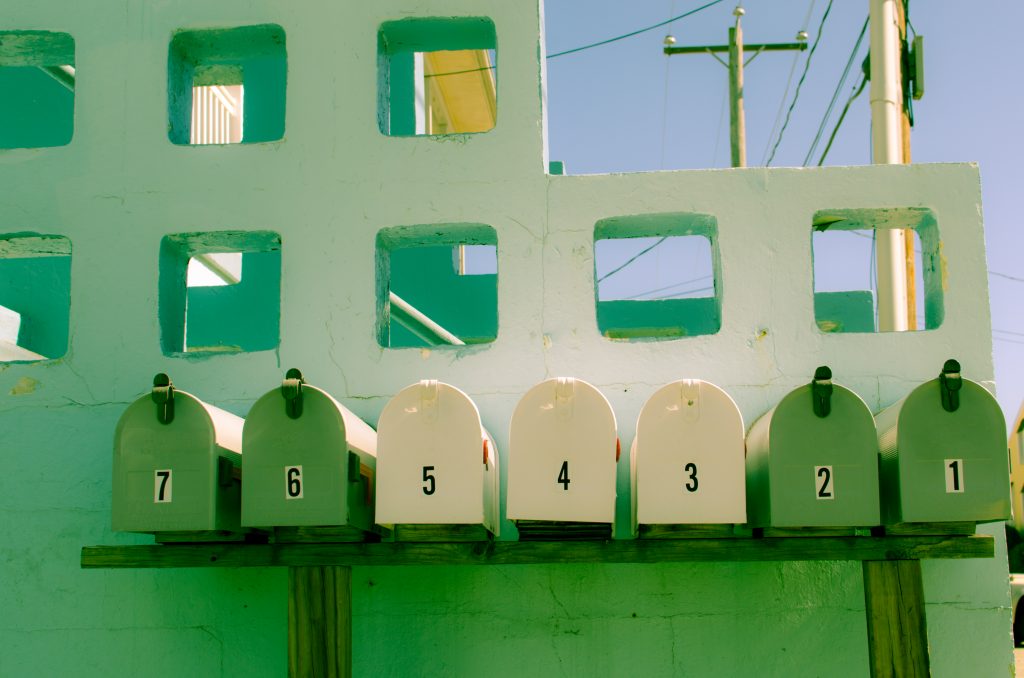 An open announcement and discussion list for members and friends of Westwood Unitarian Congregation
An opportunity for Westwood members and friends to communicate about a variety of things on short notice.
For example this is the place to post your announcements or start a discussion.
Events you are interested in attending and want company
Events you are participating in and would appreciate an audience
Tickets you can't use and wish to give away or sell
Items you have to give away or sell that might be of interest to fellow Westwoodians
A request  for advice on how to do something or find something, or a referral for a competent service provider, repair person etc.
A call to support a particular social justice issue
etc.
Membership in this list is moderated by a list administrator.
Content is self-moderated by the group and must be consistent with the Westwood Covenant of Right Relations.
Follow this link to join or access this group.