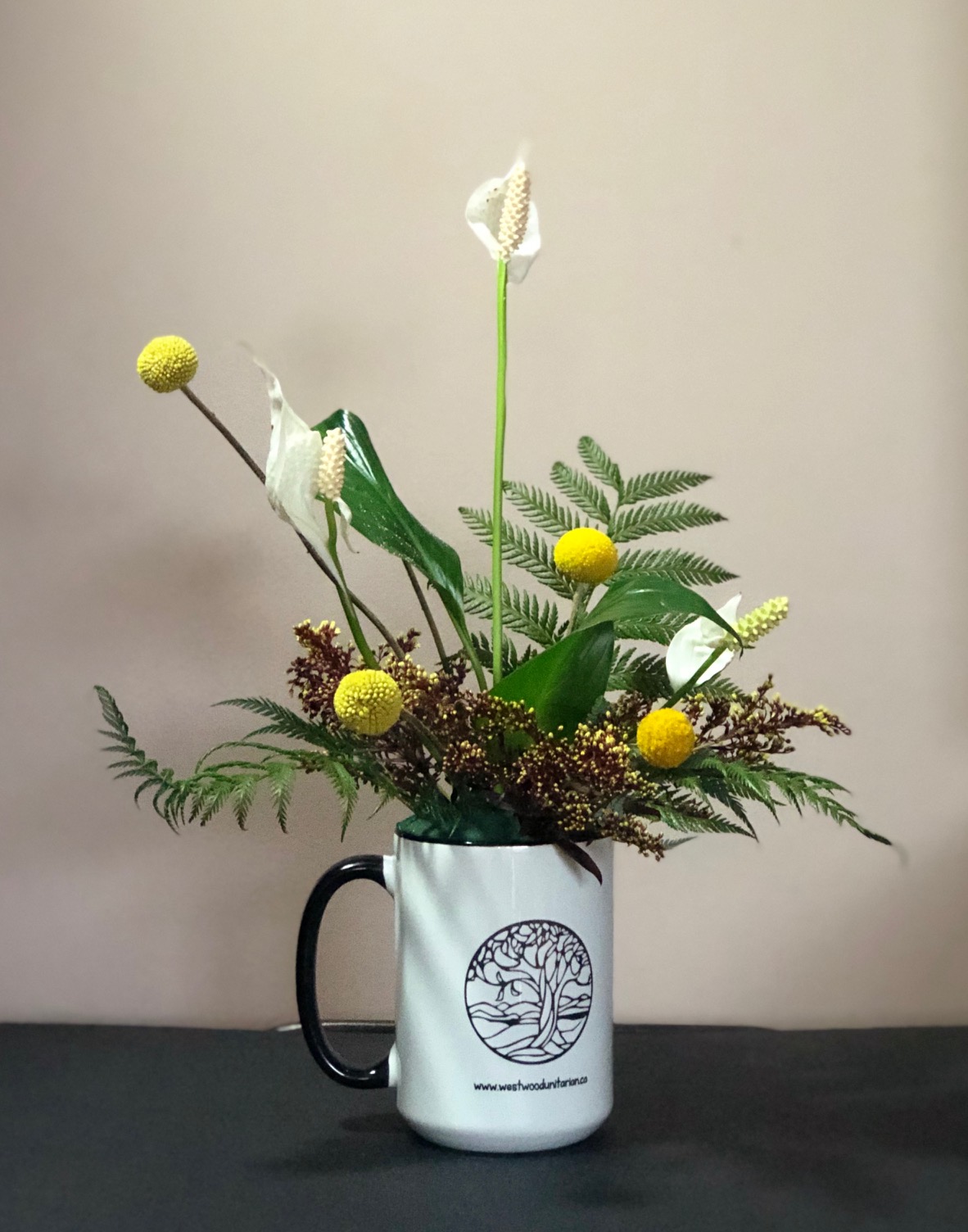 In addition to the bank's standard offerings, Listeners, Nourishers, Transporters, & Visitors; Special Offers are available when & if a life "road bump" comes up.
Here are some examples:
Math lessons ~house, yard or garden work/labour ~minor home help ~solve computer issues ~play music or read ~do a small job (change that light bulb, hang a picture, hook up a TV)  ~a babysit for wee ones ~pick up & deliver items up to 50 pounds ~soothe a body with Reiki or Reflexology ~light a home candle~ send healing light or prayers ~help with knitting & crocheting ~ exercise a pet ~a conversation about panic, alcohol, co-dependency & physical or mental challenges.
The bank also responds to folks seeking a unique compassionate need. Donors have ~weeded gardens ~ cleaned for a member on the move~ walked a dog~ given a caregiver cook a night off once a week~ helped out at memorial services~ moved someone in a hurry~ & offered driving lessons.
When an immediate family member dies, or someone is hospitalized or confined, a floral crew creates & delivers an arrangement in a compassion mug.
A card crew arranges for group consolation messages to Westwoodians in difficult circumstances. A memorial card of recognition is also sent on the anniversary of a significant loss.
Compassion Cards, featuring a unique design & the logo "Lean on Us", are available for congregants to use for a personal message.
Just some of the many ways Westwood keeps in touch with folks we care about.
For more information contact Westwood's Compassionate Connections Coordinator compassion@westwoodunitarian.ca.