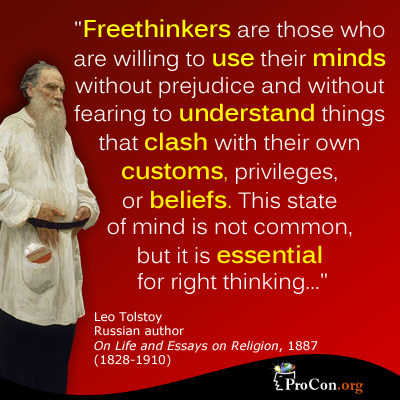 In 2016, Westwood Unitarian Congregation embarked upon a journey to be more welcoming, inclusive and respectful of those Humanists, Atheists, Agnostics and FreeThinkers.  This effort was guided by the criteria for FreeThinker Friendly designation from the Unitarian Universalist Humanist Association.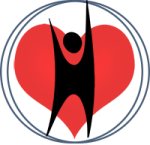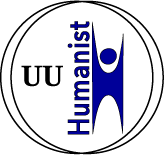 Members of our Unitarian Universalist (UU) Humanist Association wrote:
We are "religious" in that we share with most Unitarian Universalists the natural human desires for a beloved and accepting community; a purpose greater than ourselves; rituals and practices that resonate with our common humanity and shared mortality; and opportunities to work with other tough-minded, warm-hearted people to do good in the world and to help one another attain the greatest possible fulfillment in life.
The program challenges us, as a Congregation to:
Be explicit in our welcoming statements and other language that atheists, agnostics, Humanists and Free Thinker are both welcomed and respected for their beliefs.
Discuss within our Congregation ways we both support and discourage those with these religious and non-religious outlooks.
Offer time and place for alternate religious or non religious groups to socialize, network  and learn from each other
Reach out to the Atheist and Humanist communities in the city and the province.
To meet these goals we have been examining our language (and this website) and are sponsoring a FreeThinker Friendly Book Club.  
We welcome comments and suggestions for ways that we can expand our inclusiveness towards these individual and communities.
FreeThinker Book Club Goes Online
Westwood Free Thinker book club will be meeting in hybrid fashion at Westwood and online for the foreseeable future.
The meetings will be held at regular time and date (see below) at:
The book club is designed to:
provide participants with a broad and balanced look at the major ideas of atheism, humanism, 'free thinking', environmentalism and other social movements
provide a critical response to atheism and
examine issues related to parenting secular children.
The book club meets online on the last Wednesday evening of the month 7:00-8:30 PM. In true Unitarian tradition theists, atheists, post-theists, agnostics and the unclassified are all invited to participate in one or all book club meetings.
Click Below for Dates, Book Titles and Descriptions for the next Freethinker Book Club
Recent Posts and Events relevant to our FreeThinker Friendly Program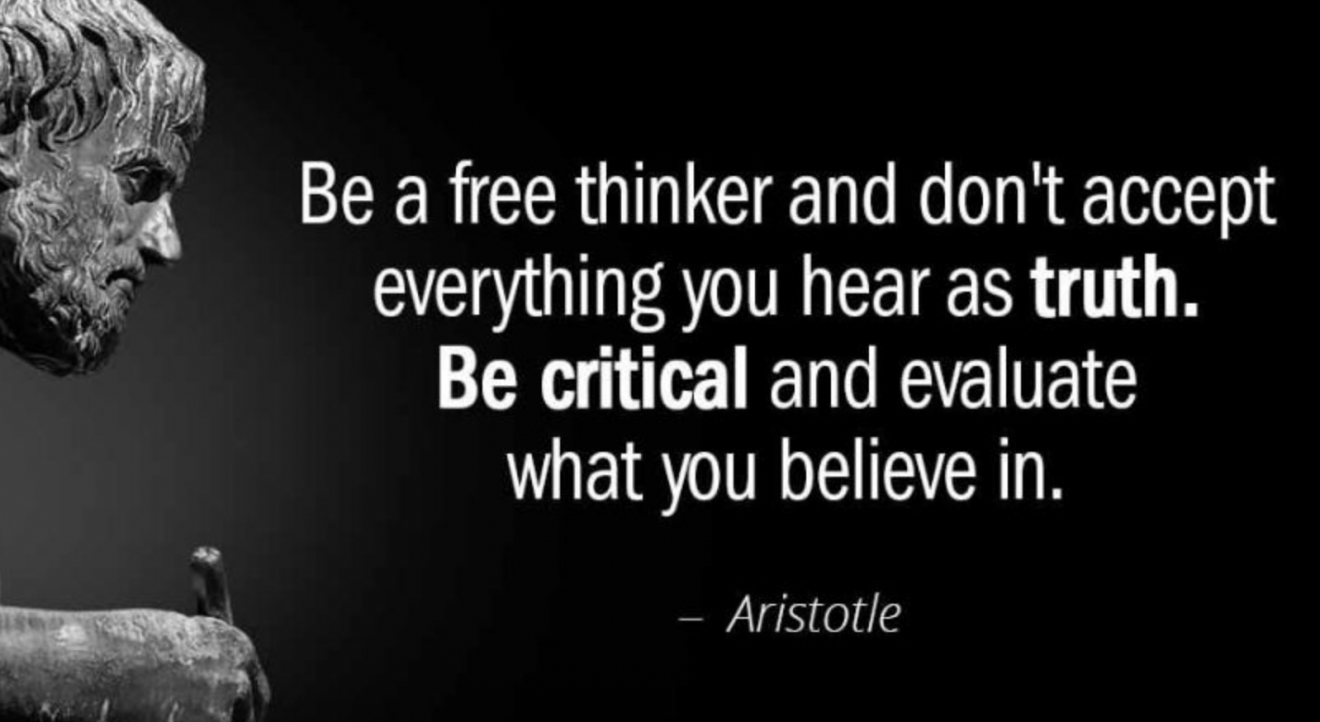 Please join us this last Wednesday of June, the 29th, for our annual 'Pitch Night". We reflect on the books we have read together this past year. Then, we invite members to 'pitch ' a book that they hope we read together next year, and then we vote on the selections. We are starting around 5:30 PM with a pot luck BBQ at Westwood and then a zoom meeting at 7:00 for an open discussion. All are welcomed – especially new members!
Read More »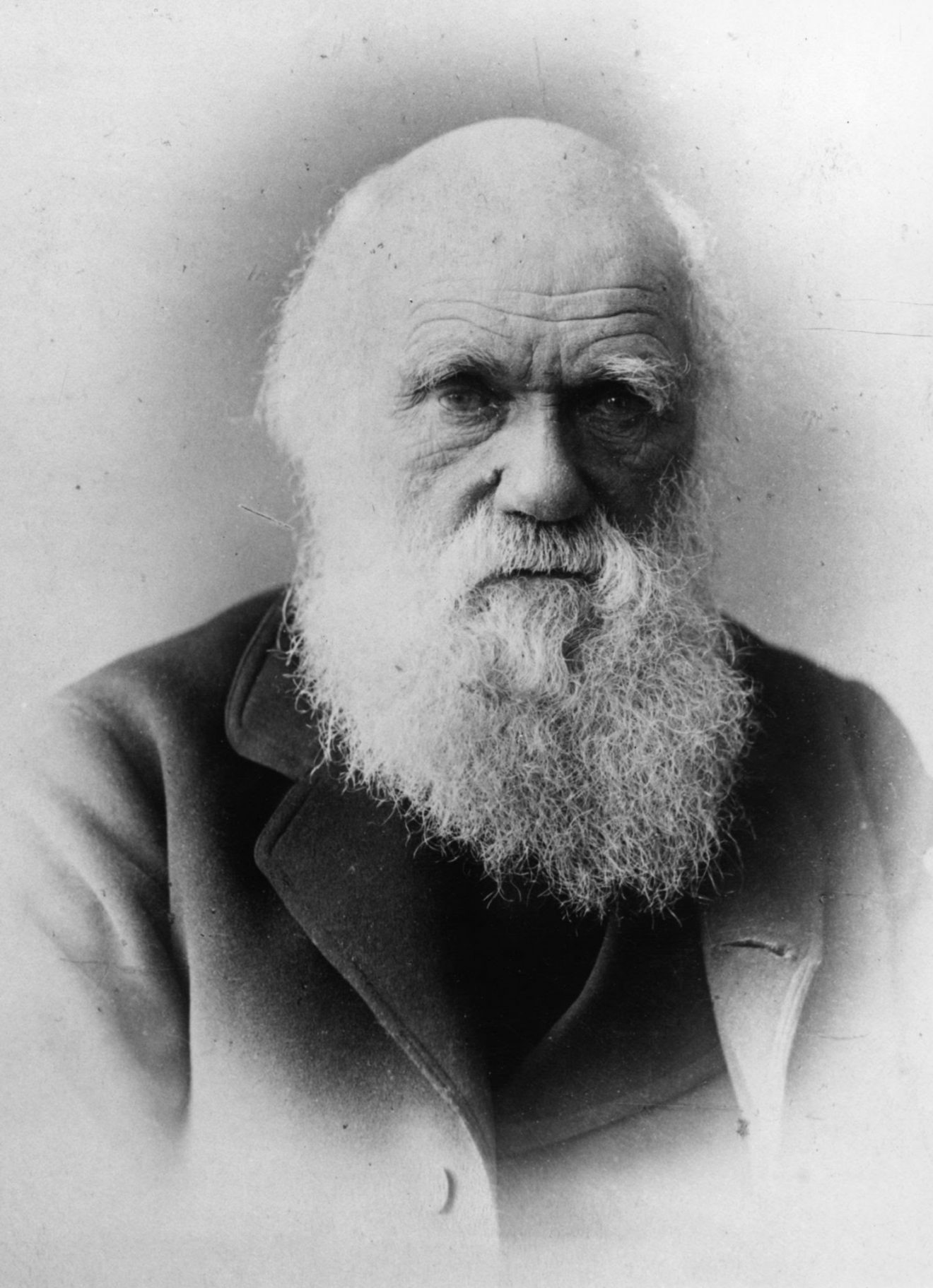 In honor of Darwin Day this coming weekend, The UU Humanist Association is excited to offer a free Zoom presentation and celebrate the birthday, the work, and the legacy of Charles Darwin. One of Degree and Not of Kind: Darwin Widens the Circle Date: Sunday, February 13 Time: 7:00pm Eastern (6:00pm Central | 5:00pm Mountain | 4:00pm Pacific) Where: Zoom (Login instructions are listed below) To quote Darwin himself from The Descent of Man: "The difference in mind between man and the higher animals, great as it is, certainly is one of degree and not of kind." — Charles Darwin.
Read More »