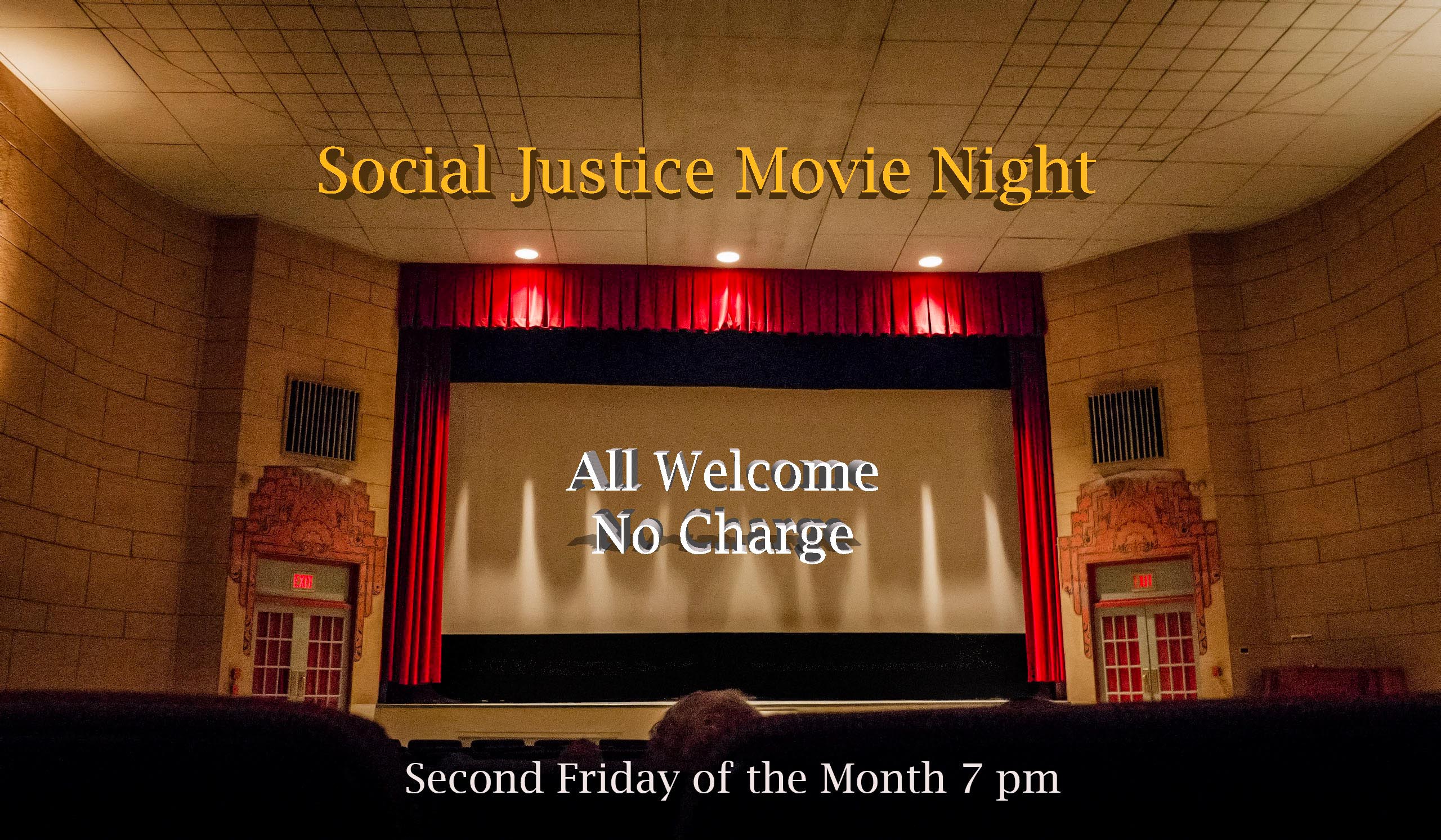 The Westwood Social Justice Committee Hosts Movie Night
7:00 PM – Second Friday of each month, unless indicated otherwise in the schedule below.
Please pass the word and bring a friend! 
Thought provoking films
Discussion
Refreshments
Questions?
Suggestions for a film?
Contact us:  sjc@westwoodunitarian.ca
2018-19 Schedule of Movies
Oct 12 (Truth)– NCR: Not Criminally Responsible. A documentary about violence, mental illness, and the rights of victims. The film looks at both sides of the debate and puts a human face on the complex ethical issues raised.  2013, 1 hour 39 min
Nov 9 (Peace) –  Four Women of Egypt. How do we get along with each other when our views collide? Four Egyptian women of different political and religious stripes are friends. 1997, 1 hour 29 min.
Dec 14 (Light) – Waterwalker. Bill Mason's 1984 documentary of a canoe journey into the Ontario wilderness. 1984, 1 hour 26 min.
Jan 11 (Tenderness) – Being Caribou. A husband and wife team follow a herd of 120000 caribou on foot across 1500 km of Arctic tundra. 2004, 1 hour 12 min.
Feb 8 (Love) – Last Chance. The story of 5 asylum seekers who flee their native countries to escape homophobic violence. 2012, 1 hour  24 min.
Mar 8 (Intent) – Shameless Propaganda. Filmmakers Robert Lower's take on the boldest and most compelling propaganda effort in our history. 2014, 1 hour 12 min.
April 12 (Interdependence) – Randy Haluza-DeLay- Travels in Northern Iraq  This SPECIAL presentation will cover the lands, cultures, and politics of the region with a 4000 year history, and the complicated situation of the Kurdish people in the face of a century of human rights abuses.
May 10 (Growth) – Mon Oncle Antoine. Claude Jutra's sweeping portrait of village life in 1940s Quebec has been called one of the greatest Canadian films of all time. 1971, 1 hour 44 min.
June 14 (Abundance) – Treasure Hunters. They live on our waste, on what we leave behind. Once called guenillous (beggars), they're now known as scrappeurs – or, more nobly, recycleurs. 2002, 1 hour 7 min.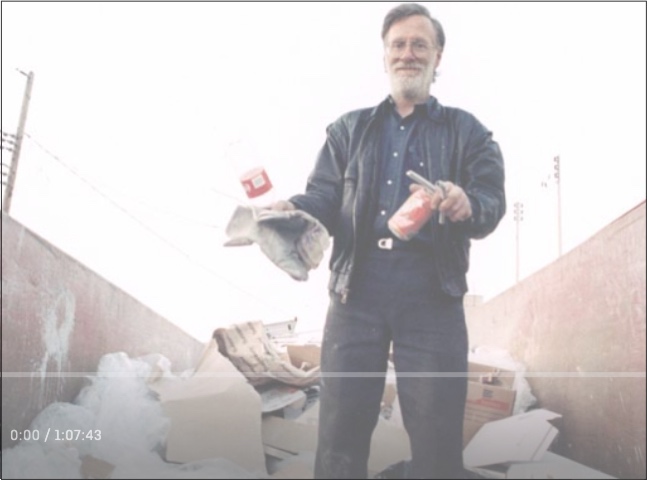 Treasure Hunters by Bruno Baillargeon They live on our waste, on what we leave behind. Once called guenillous (beggars), they're now known as scrappeurs—or, more nobly, recycleurs. Denis is …
Read More →