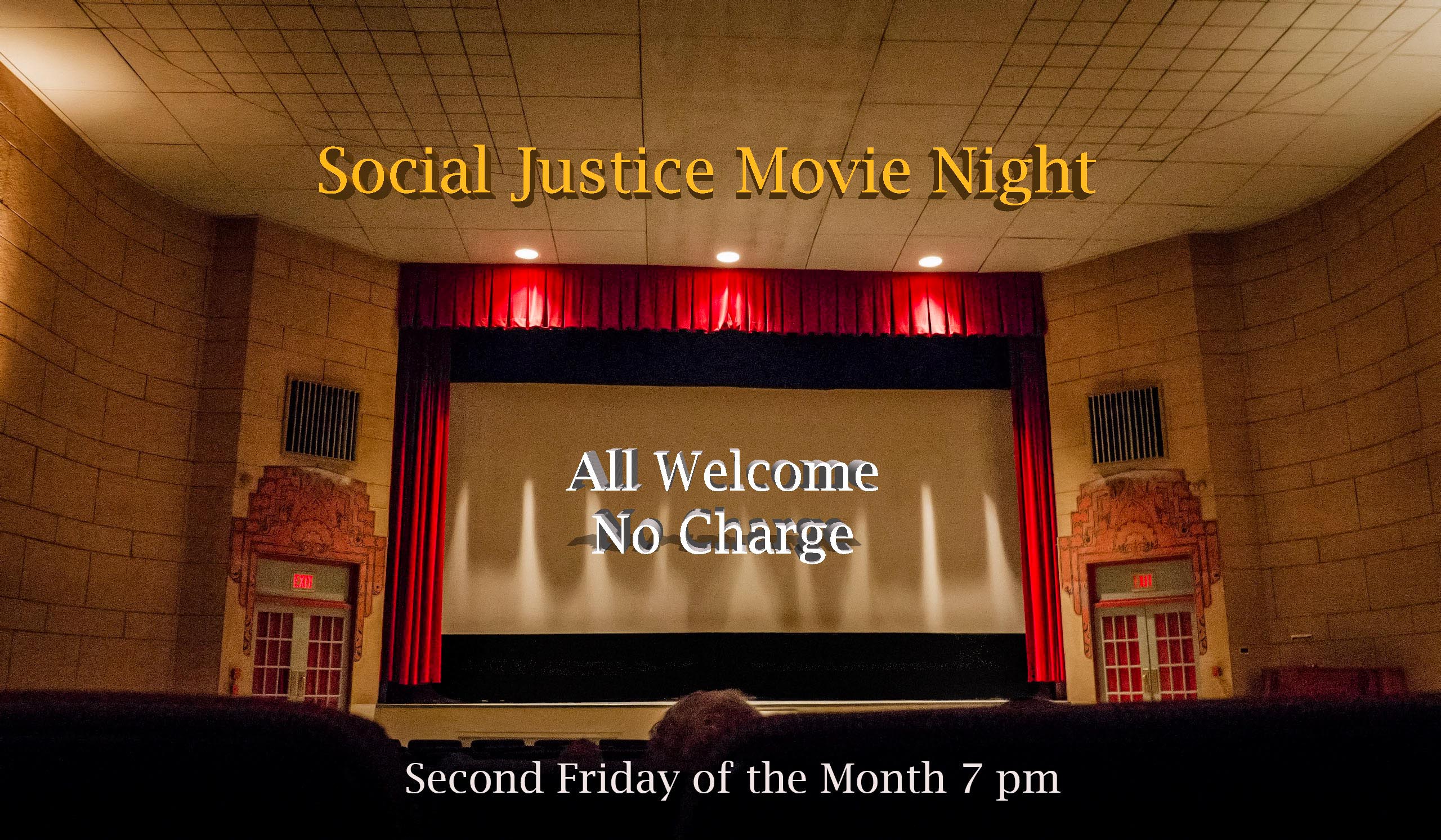 The Westwood Social Justice Committee Hosts Movie Night
7:00 PM – Second Friday of each month, unless indicated otherwise in the schedule below.
Please pass the word and bring a friend! 
Thought provoking films
Discussion
Refreshments
Questions?
Suggestions for a film?
Contact us:  sjc@westwoodunitarian.ca
2019-20 Schedule of Movies
Oct. 11  The Wind is at my door. 
This feature documentary offers an intimate portrait of living with bipolar disorder. Filmmaker Pierre Goupil (Celui qui voit les heures, La vérité est un mensonge) reveals his uneasy relationship with his illness and his journey as an artist in a society that struggles to accept those on the fringe.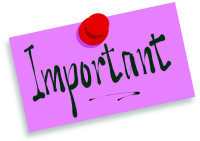 Date change to Nov 1, 2019- (Prophetic people) – The Amina Profile (NFB) 2015 1h 25 min  
Part love story, part international thriller, and a gripping chronicle of an unprecedented media and sociological hoax, this film tells a thoroughly modern tale of technology, love and news-as-spectacle questions the ways in which people connect in today's virtual world.
Dec 13, 2019- (Experiencing our sources) – DOUBLE FEATURE – Invasion and Qallunaat!
In this era of "reconciliation", Indigneous land is still being taken at gunpoint. INVASION is a new film about the Unist'ot'en Camp, Gidimt'en checkpoint, and the larger Wet'suwet'en Nation standing up to the Canadian government and corporations who continue colonial violence against indigenous people. 
Qallunaat! Why White people are funny (NFB) 2006 52min
 This documentary pokes fun at the ways in which Inuit people have been treated as "exotic" documentary subjects by turning the lens onto the strange behaviours of Qallunaat (the Inuit word for white people).
Jan 10, 2020- (Jewish and Christian teachings) – Zero Degrees of Separation (NFB) 2005 1h 29min
This feature documentary breaks with the sensationalistic media coverage of the Middle East by documenting the everyday lives of same-sex Palestinian-Israeli couples.
Feb 14, 2020- (Sources of service) – Flow: For Love of Water (NFB) 2008 1h 23min
Irena Salina's award-winning documentary examines the conflict of the global water crisis. Is water for people, or for profit? Best Documentary winner of the 2008 Vail Film Festival, and nominated for the 2008 Sundance Jury Prize.
Mar 13, 2020- (World religions) – Fish Out of Water (NFB) 2009 1h
This documentary uses humour and original animation to make a traditionally complex and controversial topic accessible to those who don't like talking about religion and sexuality. Fish out of Water delivers a voice to the oppressed and informs the misled. Most importantly, Fish out of Water sits down with hundreds of gay, lesbian, bisexual and transgender folks to impart their experiences with faith and sexuality.
Apr 10, 2020- (Humanist teachings) – What is Democracy (NFB) 2018 1h 47min
Featuring a diverse cast, including celebrated philosophers, trauma surgeons, factory workers, refugees, and politicians, What Is Democracy? connects past and present, emotion and the intellect, the personal and the political, to provoke and inspire. If we want to live in democracy, we must first ask what the word even means.
May 8, 2020- (Earth-centred traditions) – Earth Keepers (NFB) 2009 1h 22min
This feature documentary by Sylvie Van Brabant introduces us to Mikael Rioux, a young Québécois activist who founded Échofête, Quebec's first environmental festival. Rioux goes on a global quest to meet 7 visionaries with concrete solutions to ecological problems. Together, they offer a survival guide for our planet and a journey back to hope.
June 12, 2020– (Sources of celebration) – Ecology of Hope (NFB) 2001 1h 24min
A documentary portrait of ecologist Pierre Dansereau, the film takes us from Baffin Island to New York City, from the Gaspé Peninsula to Brazil. At each stop on this world tour, we hear his story and witness landscapes of breathtaking beauty. and 
2018-19 Schedule of Movies
Oct 12 (Truth)– NCR: Not Criminally Responsible. A documentary about violence, mental illness, and the rights of victims. The film looks at both sides of the debate and puts a human face on the complex ethical issues raised.  2013, 1 hour 39 min
Nov 9 (Peace) –  Four Women of Egypt. How do we get along with each other when our views collide? Four Egyptian women of different political and religious stripes are friends. 1997, 1 hour 29 min.
Dec 14 (Light) – Waterwalker. Bill Mason's 1984 documentary of a canoe journey into the Ontario wilderness. 1984, 1 hour 26 min.
Jan 11 (Tenderness) – Being Caribou. A husband and wife team follow a herd of 120000 caribou on foot across 1500 km of Arctic tundra. 2004, 1 hour 12 min.
Feb 8 (Love) – Last Chance. The story of 5 asylum seekers who flee their native countries to escape homophobic violence. 2012, 1 hour  24 min.
Mar 8 (Intent) – Shameless Propaganda. Filmmakers Robert Lower's take on the boldest and most compelling propaganda effort in our history. 2014, 1 hour 12 min.
April 12 (Interdependence) – Randy Haluza-DeLay- Travels in Northern Iraq  This SPECIAL presentation will cover the lands, cultures, and politics of the region with a 4000 year history, and the complicated situation of the Kurdish people in the face of a century of human rights abuses.
May 10 (Growth) – Mon Oncle Antoine. Claude Jutra's sweeping portrait of village life in 1940s Quebec has been called one of the greatest Canadian films of all time. 1971, 1 hour 44 min.
June 14 (Abundance) – Treasure Hunters. They live on our waste, on what we leave behind. Once called guenillous (beggars), they're now known as scrappeurs – or, more nobly, recycleurs. 2002, 1 hour 7 min.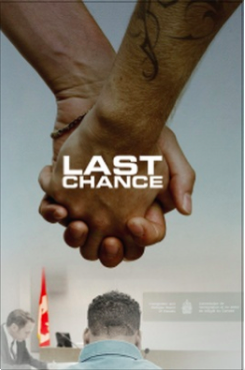 Join us at 7:00 PM on the second Friday of each month. For a film and short discussion. This month's film, This feature documentary tells the …
Read More →