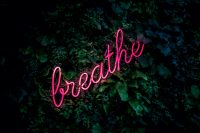 The first Breath and Voice workshop is not quite full so there is still time to reserve your spot.
Build confidence, improve technique, have fun!
This Saturday, June 23, 9 am to noon at Westwood.
Contact info@westwoodunitarian.ca
Reminder: Westwood is a SCENT FREE ZONE
All participants are asked to avoid perfumes and scented personal care products including hair products, after shave etc.