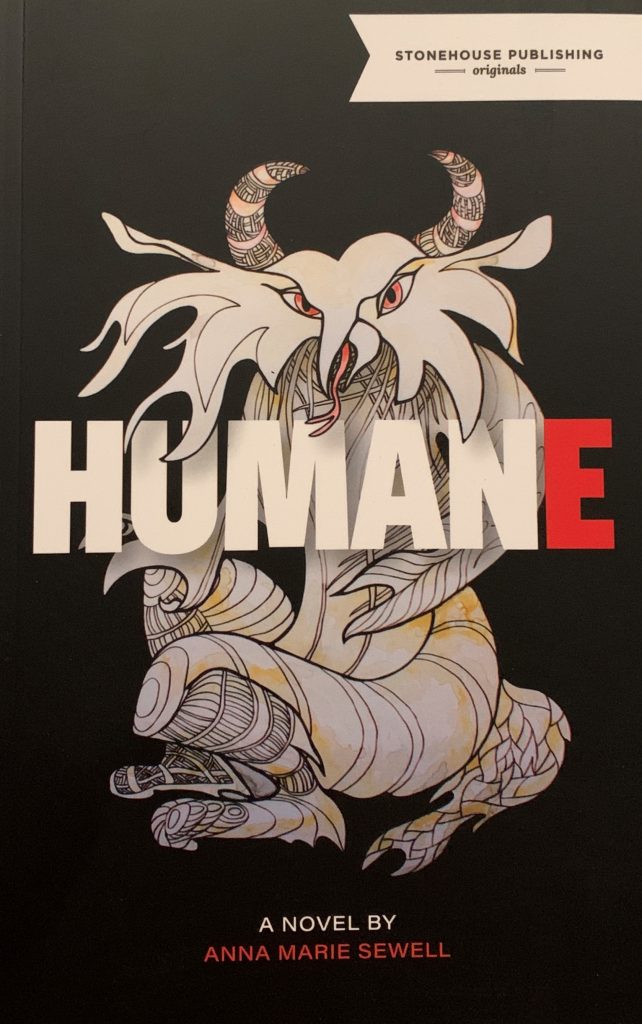 RISE (Reconciliation in Solidarity Edmonton) is hosting a book club featuring the mystery novel, HUMANE, by local author Anna Marie Sewell.
A ZOOM gathering will take place on Saturday, March 13, 2021 @ 3pm. for book readers.
Edmonton Public Library is a partner to this event.
To register at epl.ca click on the button below.
Reserve your spot. Registration is limited.
Registrants will have access to Ebooks & book copies.
The Glass Bookshop currently has copies in stock & can deliver to your home.
A RISE discount can be applied to your purchase.
For more information, including access to HUMANE book study questions & discount, visit RISE website.