Please join us at the Church on Friday June 8th  at 7:00 PM for a screening of The Chocolate Farmer.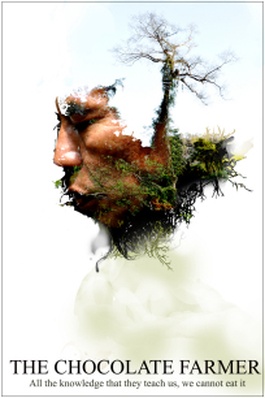 "This full-length documentary takes us to an unspoiled corner of southern Belize, where cacao farmer and father Eladio Pop manually works his plantation in the tradition of his Mayan ancestors: as a steward of the land. The film captures a year in the life of the Pop family as they struggle to preserve their values in a world that is dramatically changing around them. A lament for cultures lost, The Chocolate Farmer challenges our deeply held assumptions of progress."
A discussion will follow the screening.
All our welcomed!!