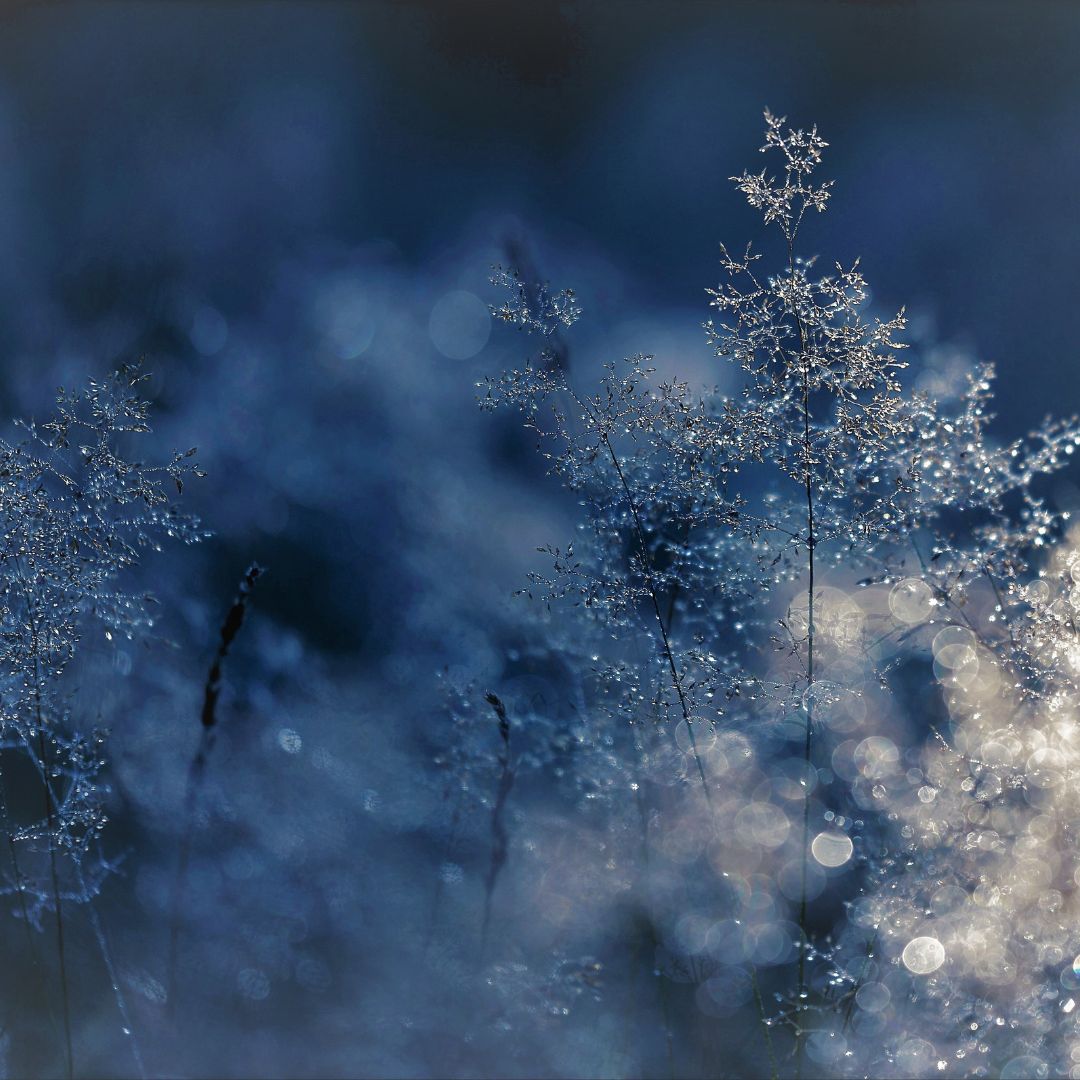 Do you have fond memories of getting ready for Solstice, and helping out on the evening?
Would you like to create some? No experience necessary.
Many hands make light work, as the saying goes. Please choose one, or more, of the tasks that will make this a memorable Winter Solstice for all.
Check out the Sign Up sheet to see the volunteer opportunities available. All Welcome.
Anyone who plans to help out is encourage to use the Sign Up to help our organisers keep track of who is doing what. Thanks so much.