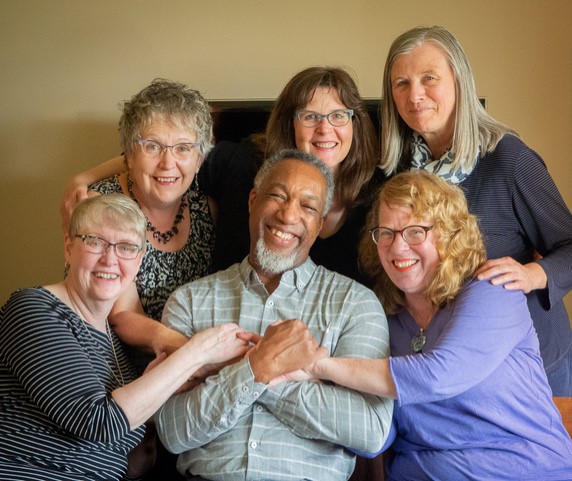 The Board of Trustees and Rev Anne Barker met on June 15, 2019 to build rapport and start planning for Westwood's next year.  Here are some plans and dates to mark in your calendars and start thinking about.
The motion to go ahead with creating an accessible washroom on the main floor was approved by the congregation at the May congregational meeting. A campaign to fund this is being planned and will go into action as soon as we have a date for construction. (We have some fun ideas to get things rolling and more ideas are welcome!)
Plans for the four projects coming out of the What's Next process were reviewed – there will be more detailed information about our next steps emailed soon. 
Our August BBQ will be held once again at Lorian's on Sunday, August 25th at 4:40 pm – reminders will be sent out closer to that time.
Watch for information on a workshop with Rev Wayne Walder on Saturday, September 28th to discuss our building and future needs and desires.  He will also speak at our service the following Sunday.
Sara McEwan will lead a discussion about our wishes and ideas for Winter Solstice 2019 at a meeting September 15, 2019 at noon.
The Board will meet again August 19 and subsequent board meetings will be the first Thursday of each month.    
Notes prepared by Lorian Kennedy, President