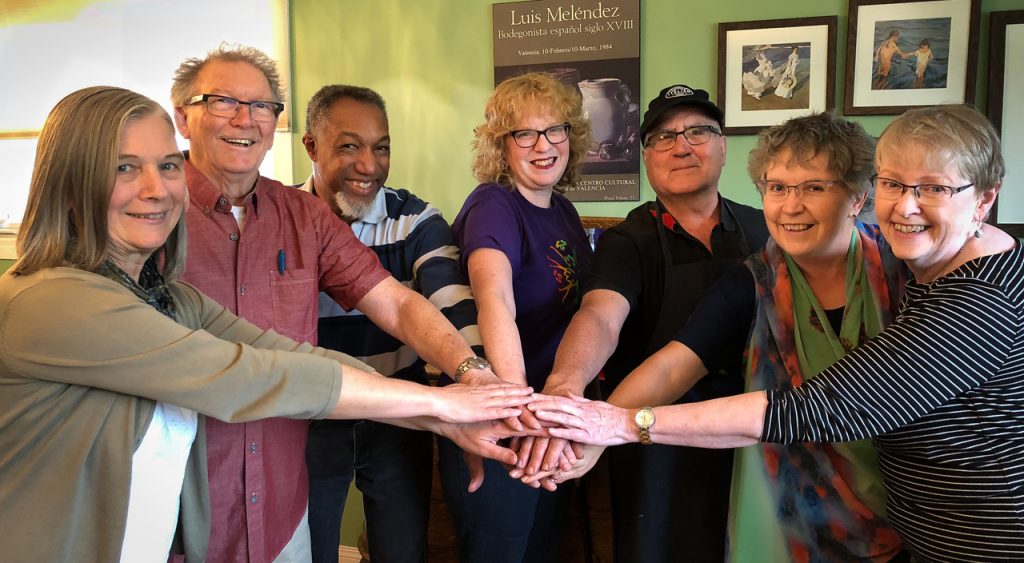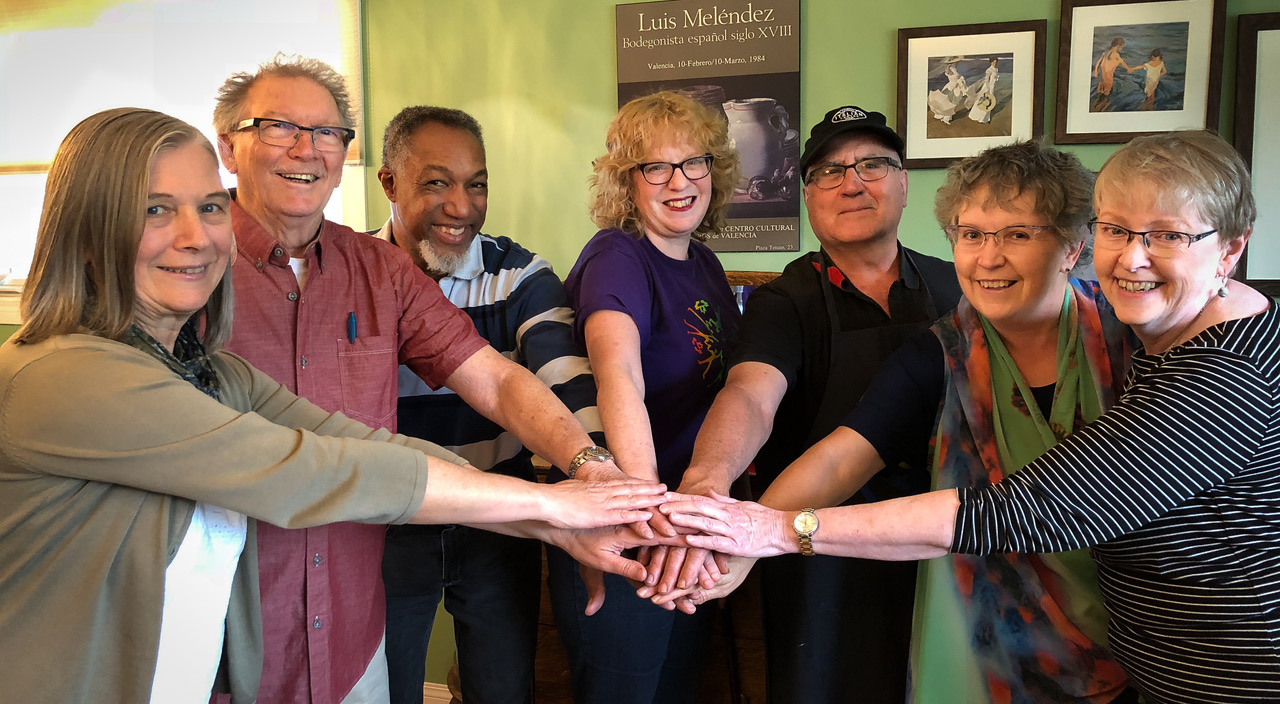 Here are some of the Highlights of the June 3, 2019 Westwood Board Meeting:
We planned our annual Board Retreat June 14-15 where we discussed further plans to build our new accessible washroom as approved at our May AGM.
We invite you to MARK your calendars for the weekend of Sept 27, 28, 29, 2019: the Future of our Westwood Home, a Westwood congregational workshop led by Rev. Wayne Walder of Toronto.
The Board approved the Minister's performance review. We discussed the usefulness of the current performance review instrument and passed a motion to investigate other more narrative review methods to use next year.
We are pleased to report that Westwood has received a Sharing Our Faith Grant from the CUC (Canadian Unitarian Council) which helps pay for our new laptop and smart TV.
Have you seen our awesome new Password Policy? Please note that Logins and Passwords must be registered with our administrator, Elaine.
We say a hearty Thank-You to Leigh Bornn for six years of successful service as our Lay Chaplain.
We welcome Dawn Hunter to the Westwood Board; we bid farewell and extend a big Thank-You to outgoing Board members Carl Ulrich and Miguel Ferrero for their many years serving as directors of Westwood.