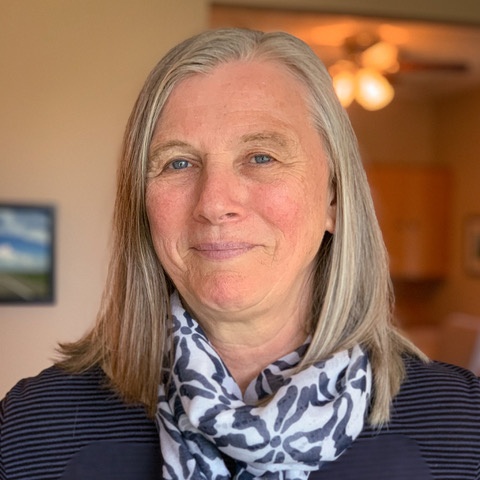 Below are the Highlights of the October 14, 2020 Westwood Board Meeting:
The Board discussion focused on planning for and refining the agenda for our upcoming congregational meeting.

 

Please Note:

 

Congregational Meeting, October 17th @ 10AM

 

(

https://uuma.zoom.us/j/96480603366

)

 

Reports will be shared on how Westwood is thriving on many different fronts. In the latter part of the meeting our treasurer will present a five year overview of our current budget and projected financial situation, which includes the likelihood of deficit budgets. The Board urges you to participate in this opportunity to discuss the current vitality and future sustainability of Westwood.

The Board decided to pursue obtaining additional quotes for pruning the box elder (Manitoba maple) tree that is situated near the east door of our sanctuary.
The worship committee reports that the LIz James talk on Sunday October 4th was a big success, and raised a commendable amount for the Flaming Chalice International, a Unitarian-founded charity that assists refugees in rebuilding their lives.

MOTION ratified, approving the board's decision to remove the worn carpet and refinish the hardwood floor in the Westwood office.

 

Kudos to Terry and Anderson and David Williamson for their hard work completing this effort! And a big THANK-YOU to Elaine Jeong for her uber-patience during the past month of office upheaval!
The Board encourages Westwoodians to register for the CUC Fall Gathering which happens over November 13 – 15th. Check it out!

(https://cuc.ca/events/national-fall-gathering-2020/1605294000/1605466800/)

Plans for a vibrant online 2020 Winter Solstice are coming along.

 

Contact Board director and Solstice committee chair Dawn Hunter if you are interested in more information or wish to volunteer.

Next board meeting – Wed. Nov. 11, 7:00 PM – via Zoom

Submitted by Board Secretary, Susan Anderson