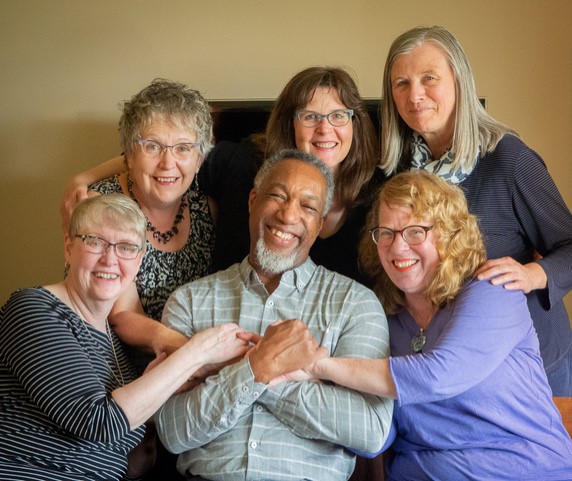 A huge thank you goes to board member Susan Anderson for doing an exemplary job organizing the weekend with Rev. Wayne Walder. Big hugs!! Wayne, Minister of Neighbourhood Congregation in Toronto led us in an exploration of the idea of growth for the Westwood congregation. The workshop was well attended and deemed worthwhile. We came away with a strong sense of our options as a spiritual community with aspirations for growth. The Board discussed many of the ideas that came up in the workshop and is considering where they fit with our other plans over the next months.
With fall in full swing, many important events were discussed. Here is a summary of the highlights:
The Solstice Committee has begun the organization of our 2019 Winter Solstice event. This year it will take place at SEESA, the South East Edmonton Seniors Association on Saturday, December 21. It promises to be a beautiful evening filled with light and hope. Mark your calendars and start inviting your family and friends.
The Western Regional Fall Gathering hosted by Westwood and UCE (at UCE) on October 18 -20 is shaping up to be an exciting event and many Board members will be attending.
Planning is underway for the annual Community Council Meeting October 27 where Westwood committees unite to discuss needs and initiatives.
Our new accessible washroom is near completion! We have raised $15,000 toward this project. Thank you so much to all who have supported this effort.
Submitted by Dawn Hunter