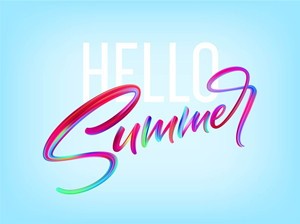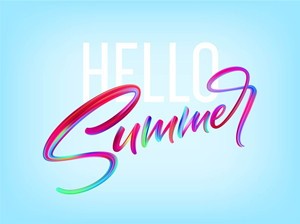 They are back! We hope.
What is this?
An informal gathering on summer Sunday mornings where people have an opportunity for sharing, connection and conversation.
Share your joys & concerns, as well as participate in the topic of the day.
All welcome!
And while you are at the building you are most welcome to do a little gardening or share in the produce when ready.
When?
Sunday mornings 10:30 to 11:30
June 26-September 4
Where?
Westwood Unitarian: main floor.
How?
This can only happen if a Westwood member or friend is willing and able to host. One person is needed each week :
open the building,
set out the chalice and candles,
provide a lead in for the discussion (help & suggestions available)
ensure things are put away and the building locked after.