Although the Westwood building is currently closed for regular worship services, we invite you to participate in compassionate, supportive community at our Sunday services online at 10:30 am MDT.
The Zoom link will be open from 10 am until about an hour after the service. This provides an opportunity to visit before and after the service. 
We will be hosting online services beginning March 22, 2020 with opportunities each week to meet together and hear from our minister or a guest speaker.
In the spirit of supporting each other in these challenging times,  Westwood Unitarian Congregation and the Unitarian Church of Edmonton will have joint services once a month. All are invited to participate in any of the weekly services.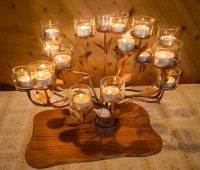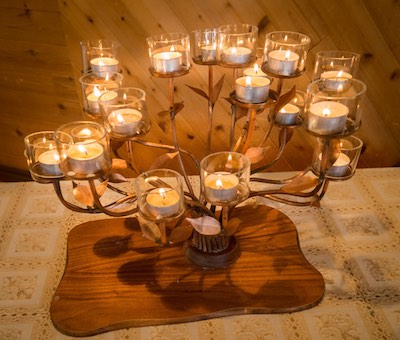 Our online services will also continue to offer you an opportunity to share your joys and concerns. 
These services will be hosted using Zoom and help will be available for new and inexperienced users. See below.
Questions? Contact: worship@westwoodunitarian.ca
How to Participate in Online Services and Events
To Participate in the Westwood Sunday Services
Note: check in starts at 10:00 am for a 10:30 am start.
Grab your coffee or favourite morning beverage and Join the meeting.
Or Phone in : 1-587-328-1099 Meeting ID: 995 4538 4626
if you don't have the Zoom client installed, you will be asked for permission to install the client from ZOOM.US
We recommend you click in anytime from 10-10:20 am Sunday to be ready for the 10:30 am start, depending on your comfort level with the technology.
A nice surprise is if you click on the meeting link above when using a different device (like your smart phone or tablet). It SHOULD install the Zoom client for the next Westwood service or function. Try it.
Pastor Sarah's Tips on Church Zoom Etiquette