The Westwood Armchair Readers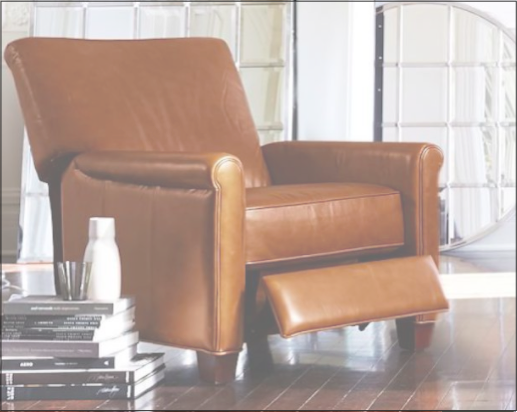 Westwood's Armchair Readers – An exchange of our favourite readings.
We are spending more time at home these days. Therefore, we have more time to dabble, play, and exchange social interactions in new ways. So, this is an invitation for you to snuggle into your favourite armchair (sofas and floors also acceptable ), and share a favourite reading. Then, tell us a little of why your reading is of interest to you and invite discussion from the armchair listeners. Share a favourite poem, story, paragraph, perhaps an excerpt from one of your old essays.
A group of eight to ten participants would be ideal to make the most of our conversation. If more people are interested then I suggest we form an additional group (and hopefully, someone will volunteer to lead that group).
For each time we meet I suggest three or four people take turns to read. This would give us around twenty to thirty minutes for each reading and subsequent discussion. We can revise the numbers depending on how this plays out in practice.
These get togethers will be held via Zoom and commence Friday, April 17th from 7.30 pm to 9.00 pm. If there is enough interest, we will continue until Friday, May 15th.
Interested? If so, please send me an email and preferably by April 14th. This will give me an idea if we have the numbers to go ahead with this. If so, I can then communicate the Zoom invitation and password.
For more information talk to Alexis or JP.