This month the Free Thinkers Book Club goes multi-media- or at least to audio. We will listen to and then discuss a podcast of a 2017 CBC Tapestry program that focuses on a number of families experiences helping their children become religiously literate while they remain secular in their own beliefs.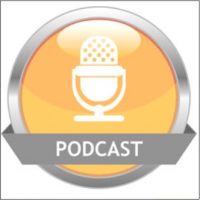 The Pros and Cons of Raising Your Kids with Religion with Ali Hassan
To raise your kids with religion or not, that is the question. Guest host Ali Hassan speaks to parents who make the case for and against passing on a spiritual tradition… and a mother who's inventing a spiritual framework for her boys.
Download SUMMER SPECIAL: The Pros and Cons of Raising Your Kids with Religion with Ali Hassan
[mp3 file: runs 00:54:00]