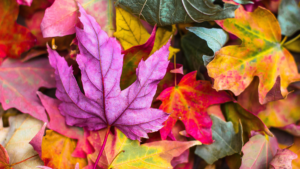 (un)settling our spirituality
Sunday September 25, following "Unsettled and Unafraid," a national service honouring the National Day for Truth and Reconciliation, join us for "(un)settling our spirituality," a one-session online art therapy experience for Canadian Unitarian Universalists (UUs) seeking to understand how colonization has shaped their identity and spirituality.
This session will give you a taste of how the creative arts can offer opportunities to connect with ourselves, our ancestors and the land while building resilience and strengthening our capacity to engage in the work of reconciliation and decolonization.
The process is similar to that of small group ministry: our learning comes from our own reflections and from witnessing the reflections of others (this is not a lecture!).
There will be a break within the sessions when you will be invited to turn away from the screen and write or make art or take some photos on your phone.
This experience is about the process of making and the insights that come from it. No art experience is necessary.