The living tradition which we share draws from many sources: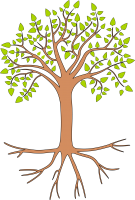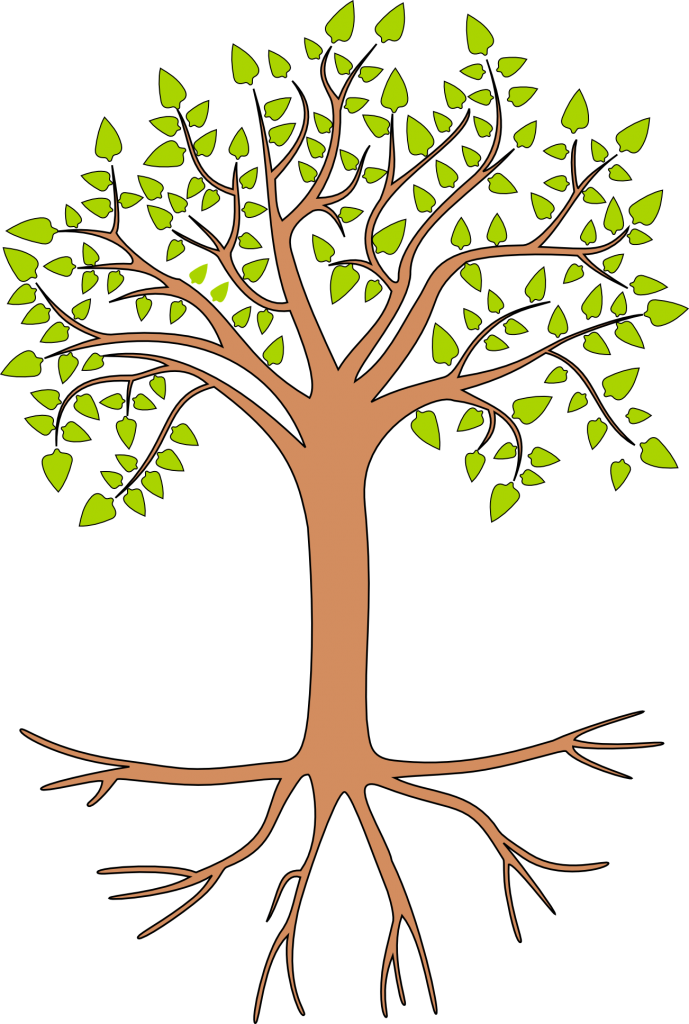 We speak a LOT about our 7 UU Principles – not nearly so much about our 6 UU Sources. Next year, as we build toward a thriving future, our Worship focus will be the Sources we draw from … for strength, for wisdom, for comfort … and so much more.
The Minister, the Worship Committee, the CYRE Team (children & youth) all focus their efforts for the year to reflect the monthly themes – as much as possible. We encourage all committees, teams, groups and event planners to take these monthly themes into consideration when shaping your offerings.
"Drawing on our Sources"
September: Celebrating our UU Sources
October: #1 Direct Experience
November: #2 Prophetic People
December:  Experiencing our Sources
January: #4 Jewish & Christian Teachings
February: Sources of Service
March: #3 World Religions
April:  #5 Humanist Teachings
May:   #6 Earth-Centred Traditions
June:   Sources of Celebration  
Direct experience of that transcending mystery and wonder, affirmed in all cultures, which moves us to a renewal of the spirit and an openness to the forces which create and uphold life;
Words and deeds of prophetic people* which challenge us to confront powers and structures of evil with justice, compassion, and the transforming power of love; *edited for inclusive language
Wisdom from the world's religions which inspires us in our ethical and spiritual life;
 Jewish and Christian teachings which call us to respond to God's love by loving our neighbours as ourselves;
Humanist teachings which counsel us to heed the guidance of reason and the results of science, and warn us against idolatries of the mind and spirit;
Spiritual teachings of Earth-centred traditions which celebrate the sacred circle of life and instruct us to live in harmony with the rhythms of nature.